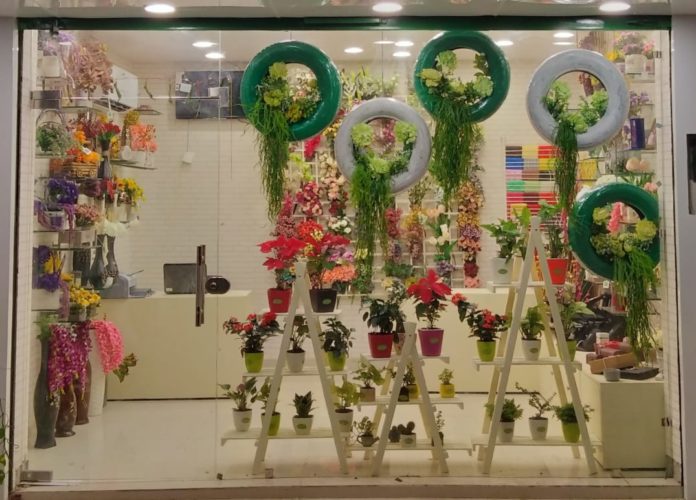 Yamunanagar News, 4 Nov 2019 : As part of its commitment to reach out to more customers, Ferns N Petals strengthened its retail presence by opening its first outlet in Yamunanagar today. At present, FNP is operating through 330+ retail outlets in 120 cities across India.
The new outlet is conveniently located in Sanatan Dharam Market, comprises of 200 sq. ft. of space offering wide range of gifting solutions, various types of flower and plant requirements, floral decoration in weddings, corporate events and individual parties. FNP focuses on creating one-of-a-kind experience for its customers and offer superior quality products.
Commenting on the launch, Mr Anil Sharma, COO, Retail and Franchise, Ferns N Petals, says "We are delighted to say that FNP is growing expeditiously. To complete the target of opening 500 retail outlets by end of 2020, the brand is opening outlets rapidly through FOFO model, focusing on tier 2 and tier 3 cities, apart from the metros.
It is the 15th outlet in Haryana, we look forward to offer unique floral solutions to our customers" he added.
The floral boutiques of Ferns N Petals offer a vast variety of fresh cut flowers and unique flower arrangements, artificial and dry flowers, plants and an exclusive range of object d'art such as scented candles, candle stands, imported Italian glass vases, exclusive gift accessories with intricate carving, photo-frames, designer and personalised gift items, exclusive incense range based on aromatherapy and potpourris etc. This boutique will offer a vast variety of exquisite flowers from roses and lilies to orchids, birds of paradise, helicon, spider orchids to match the distinct needs and tastes of the customers.
The 25-year-old Ferns N Petals has consistently been honored for its pre-eminence in creative spirit and service capabilities. Recently, the company has been honoured with Future of Workplace & Leadership Award.