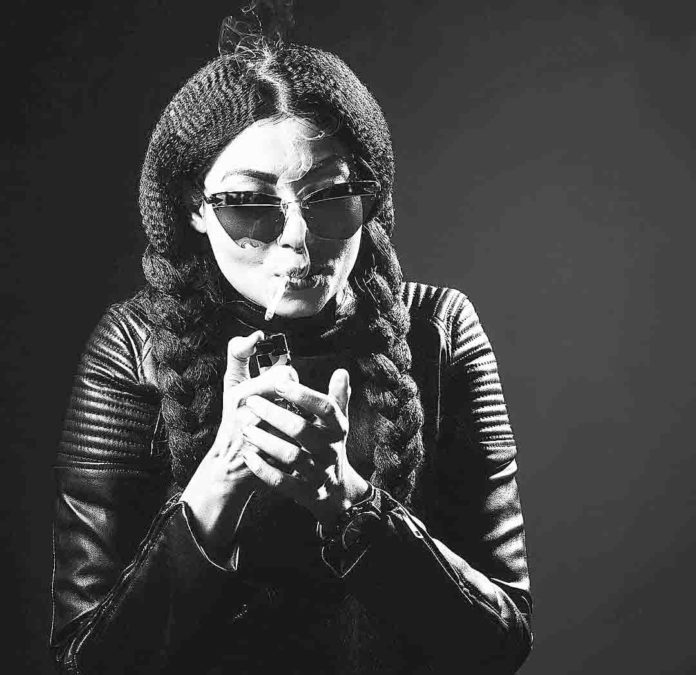 Mumbai News, 21 April 2020 : Clothing and no makeup are the new workings from home uniform amid the coronavirus lockdown, so why not give your hair a break too? Instead of aggressively straightening out your waves, curling your hair to within an inch of its life or twisting it into elaborate updos, now is the perfect time to embrace your natural hairstyle. we've rounded up some photos of  Mirzapur actress Anangsha Biswas who looks gorgeous with every look she gets in.
The Pratibimb actress always looks stunning, whether her hair is pulled up into a bun on holiday or in glamorous curls. And it turns out Anangsha's natural braids aren't too far from her usual style – not that we're jealous!
Anangsha is maybe known for her trademark long wavy styled into a high ponytail, but it couldn't be further from her relaxed style. In a recent snap she shared on Instagram, she sported long straight 'do style.
https://www.instagram.com/s/aGlnaGxpZ2h0OjE4MTIzNDAwOTMzMDA0NzU3?igshid=99uvu10slxbx&story_media_id=2213213039340383956_325723717
Anangsha has the most beautiful curls, and she recently ditched the straighteners to embrace them in a bid. We're always a fan of her bouncy blow-dries and chic, and her natural texture is just as gorgeous!
Anangsha Biswas, known for her roles in the short film Pratibimb, the features Ascharya Fuck It (2018) and Fraud Saiyaan (2019), will next be seen in the second season of the web-series Mirzapur.