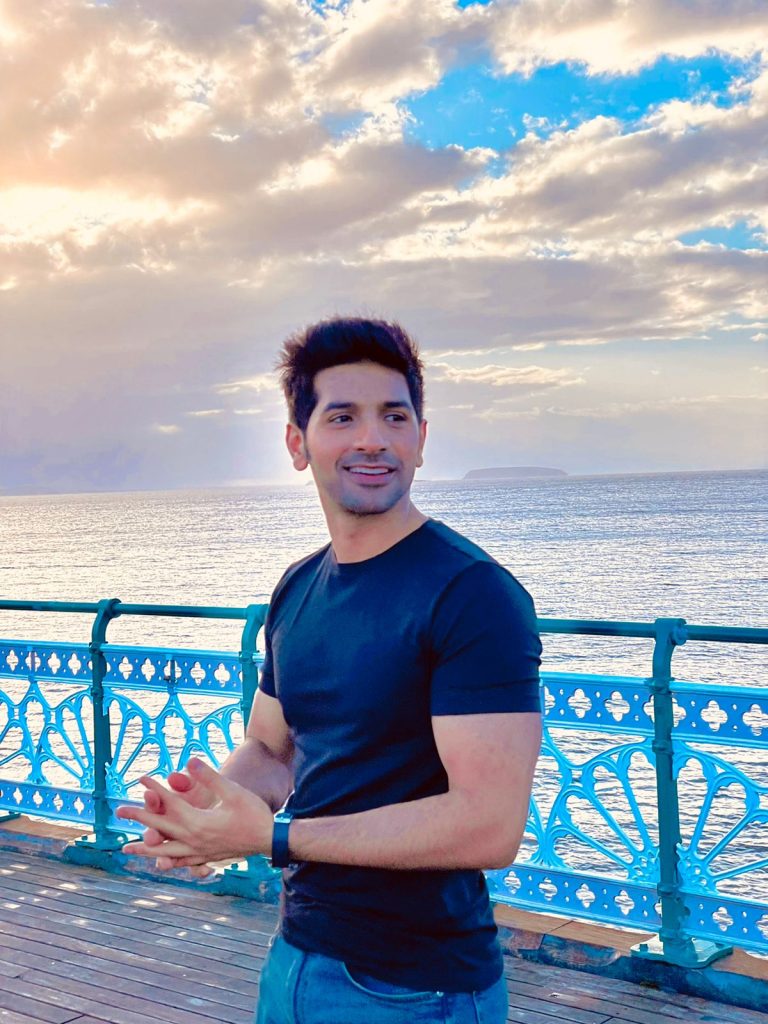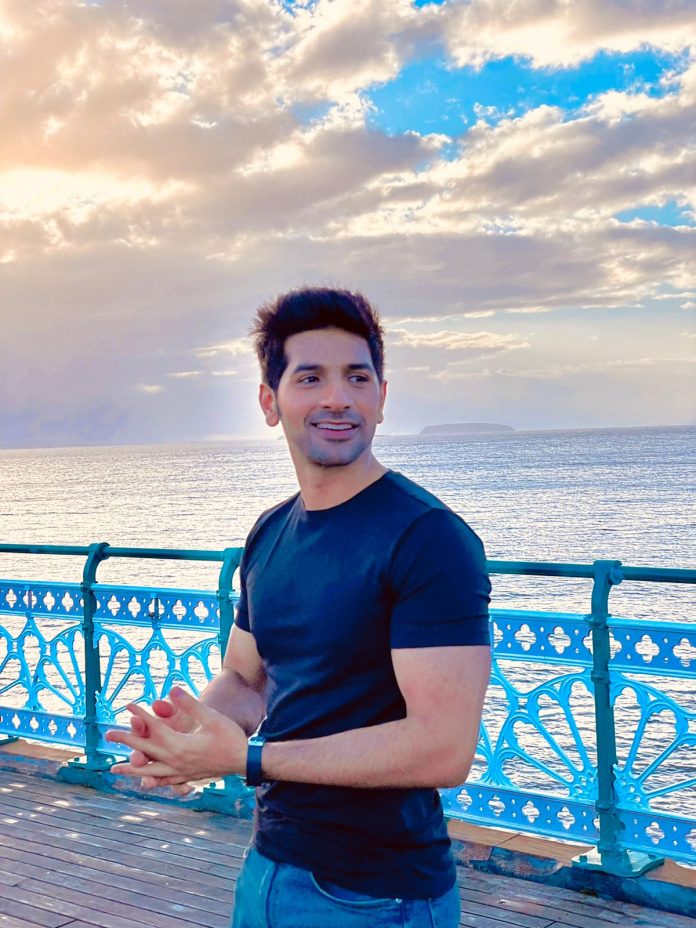 Mumbai : Vardhan Puri made an impressive debut with the intense drama Yeh Saali Aashiqui. The film was lauded critically, but then the pandemic hit and the film industry faced a block in its momentum. However, now Vardhan is all set and raring to hit the screens with multiple interesting projects, and one of them is his next with The Kashmir Files director Vivek Ranjan Agnihotri.
However, it isn't just another film for Vardhan. It is one that he manifested and he shares the story of how he got the film. Talking about how his fascination with Vivek started, the actor shares, "In 2019, when The Tashkent Files released, I remember seeing it in the theatres. I found it to be a very gutsy, honest, compelling and disruptive film. I remember calling my agent really late at night and asking for Mr. Agnihotri's number."
As soon as he got the number, Vardhan messaged Vivek quite late at night. "It was because that's how impacted I was from the film. I texted him that I am an actor who recently finished shooting his first film and would really love to work with him. And he replied to me within seconds," the actor informs, sharing what the filmmaker wrote back to him. "He said that if it is in our destiny to work together, we surely will."
However, came March 2020 and the Covid pandemic and the subsequent lockdown halted everything. Vardhan shares, "I was in a really strange place mentally. The movies that I was supposed to work on didn't take off because of the pandemic. Then one day out of the blue, I got a call from Vivek sir and Mukesh Chhabra sir. They asked me to come and meet them and I realised they are offering me a film that Vivek sir was to direct."
Vardhan was pleasantly surprised and showed Vivek the earlier conversation he had with him. "He just replied saying, 'Dekha, kaha tha na maine. Qismat mein likha hoga to zarur saath mein kaam karenge.' And it was like life had come a full circle. I couldn't be more grateful and I couldn't believe more in miracles because I wanted it so badly and with so much sincerity that the universe offered it to me," he beams.
The actor's manifestation worked and he got to work with Vivek Agnihotri. Not just that, he also got a chance to star alongside some mavericks including Anupam Kher, Pallavi Joshi and the late Satish Kaushik. "This movie is one I am really proud of. It's written by Mr Rumi Jafry and he is an incredible writer. It's a social comedy. It was shot in Bhopal and I am sure when it releases, it's gonna make everyone smile from ear to ear. I cannot wait to share this film with the world," Vardhan concludes.