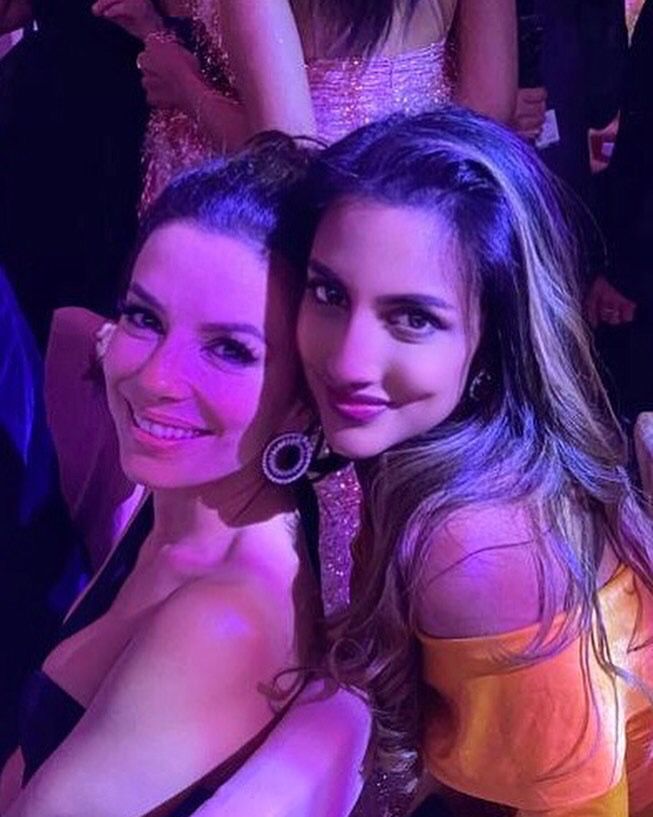 Mumbai News, 24 June 2022 : Avina Shah's elegant style set the floor on fire as she graced the Cannes Red Carpet with a stylish different look each day. Her glamorous dresses were enough to turn heads of photographers, influencers and other fashionistas present at the festival.
The actress seemed to enjoy her time at the event when she shared pictures of her partying it up with stars from the Hollywood industry including Eva Longoria, Maye Musk and Ciara.
She says, "Cannes was an incredible experience for me. It was inspiring to meet and be surrounded by so many amazing people. I am humbled at the response to my Cannes outfits – A huge shoutout to my team for arranging the events and outfits for the week. Always dream big and reach for the stars. Its been a great journey and I am already looking forward to attending again in the future."
The singer, performer, entrepreneur, known for her hits 'Playboy', 'Husan Di Rani' and 'Groove', made the headlines earlier this year with her hit song 'Kudi Main Mean' featuring Bollywood Actress Elli AvrRam. She has also released two charity singles in the past years to help victims of the pandemic 'Sitaron Pe Nazar' and 'Together'.