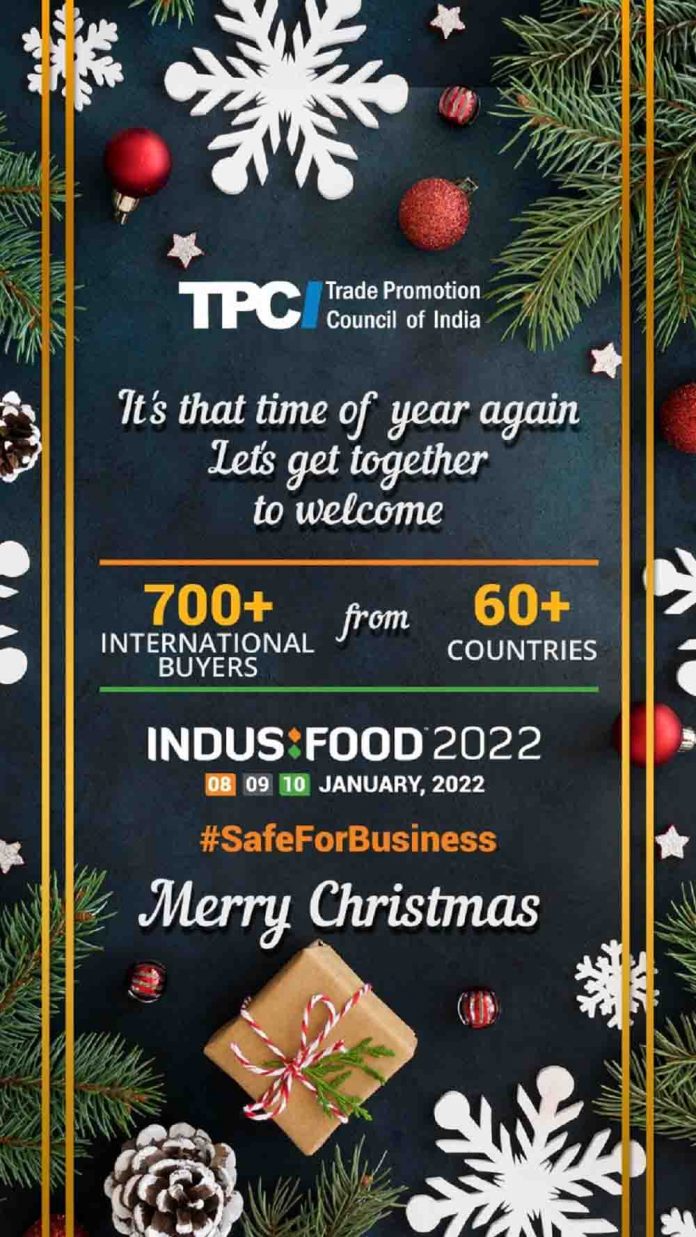 Noida News, 17 Jan 2022: India's largest food expo IndusFood 2022 organised by Trade Promotion Council Of India, happened on 8-10 Jan 2022 at Expo Mart Noida with presence of more than 5000 peoples . Exhibition had more than 200 participants from across India and foreign delegates from USA, Canada, UK, Europe, Australia, New Zealand, Middle East, Africa etc. This Event was also appreciated by Honorable Prime Minister Shri Narendra Modi and Minister of MSME Shri Narayan Rane.
Every one aware that India and particular Delhi and Greater Noida are the hub of Covid and where lot of restrictions are there how this event had happened .
First of all show organizer obtained permission to conduct the show with total number of 1000 person on 1st December , Which need to be revised according to changed capacity as per covid guideline of active cases , but it was not followed and total number of attendees was more than 5000 on first two day of show.
All show participants had requested to organizer to postponed the show for safety of participants, buyers and local public , but show organizer arrogantly refused this request and even threat the participant to blacklist the participants for next year if they will not participate.
During the show many of buyers were from at risk countries without following quarantine rules , live samplings of food items were happening on most of stalls, Most of people were not wearing mask , no checking of vaccination certificate or RT PCR Test.
One of participant Amit Kumar Balecha (Owner of ITF Foods Private Limited) , Who have to fly to Dubai immediately after show had done RT PCR test on second day of show as per pre requisite for fly to Dubai, He got covid positive report and informed the organizer in early morning and possible super spread of Covid as he had meet more than 200 people during show and also informed every one through social media.
Show organizer Trade promotion Council of India neither hold the show , nor covered his stall or sanitized his stall , but also forced to Amit Kumar Balecha to remove his social media post , So that show must go on.
Result of that now more than 115 case of Covid positives comes after this show in various people who had attended this show and many more have high symptoms . One could understand that all these participants had spread now across country and had stayed various hotels in Noida and Delhi , Had used various taxi's , eaten in various restaurants . Total number of spread of Covid just could imagine only.
If such kind of irresponsible acts will be keep happening , while using endorsement of VVIP's and organizer will be allowed to keep playing health of general public for their personal interest , COVID -19 never ever could be stopped .