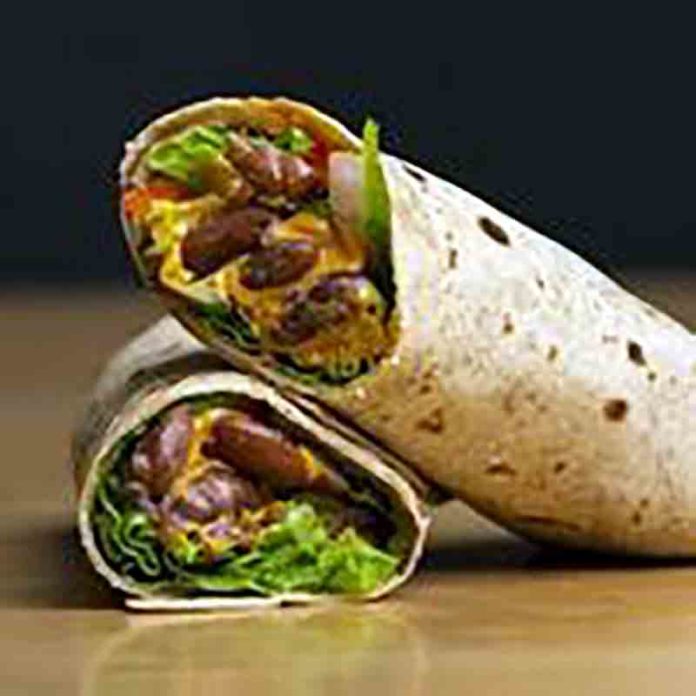 New Delhi News, 16 Jan 2020 : Cornitos, the flagship brand of Greendot health foods pvt.ltd. launches Wheat flour tortilla wraps for consumers looking to make flavorful Mexican snack with ease. Cornitos Wheat flour Tortilla Wraps is imported from Europe, which is soft, ultra thin, easy to roll and cut.
Tortilla Wraps are good source of Carbohydrates and Energy. 1 pc gives around 120 kcal energy and has 17 g carbohydrates and just 2.5 g fat content.
Cornitos Wheat flour Tortilla Wrap pack consists of 6 Tortillas weighing 270g in 8 inch size and has a shelf life of 12 months. Through Tortilla wraps, consumers can make interesting Mexican recipes like enchiladas, tostadas and quesadilla or use tortillas as a pizza base or even make tortillas into nachos as per individual liking and mood. Cornitos Tortilla recipes are available on Cornitos website and can be accessed by consumers on scanning QR code printed on the pack.
Cornitos Wheat flour tortilla wrap packs come in zip lock pack which retains freshness intact; no refrigeration is required and they can be stored in Ambient Room temperature before opening. After opening the pack, tortilla wraps must be kept in the refrigerator and used within 7 days.
So worry no further for your next last minute parties because we've got you covered.
Price: 270 g Pack for Rs 190/-
Availability: It is available in Retail, E-Retail and Modern Trade stores.
About Cornitos
Cornitos is the largest brand in the Nacho Crisps category in India. Cornitos Brand Portfolio includes Nacho Crisps, Taco Shells, Tortilla Wraps, Chunky Salsa Dips, Cheesy Dips, Roasted Premium Nuts – Cashews & Almonds, Long Peanuts, Pumpkin Seeds, Sunflower Seeds, Party Mix, Coated Green Peas and Pickles – Jalapeno Peppers & Gherkins. Cornitos has an extensive distribution network across Pan India. Complete Range of Products available in Retail, E-Retail and Modern Trade stores. Institutional sales across through Airlines, Horeca, Multiplexes and Cafes. Cornitos products are exported globally, to over 25 countries like USA, UK, Australia, New Zealand, China, UAE, Saudi Arabia, Maldives, Hong Kong, Nepal, Srilanka, Pakistan, SE Asia to name a few.
About Greendot Health Foods
Greendot Health Foods Pvt Ltd was the first company to launch Nacho Crisps in Indian snacks. The production facility at Roorkee, Haridwar district, Uttarakhand, is equipped with state-of-the-art processing machinery and is manned by a team committed to quality. GHFL is ISO-22000, BRC and Halal certified company. It also has registrations from FSSAI and US FDA.