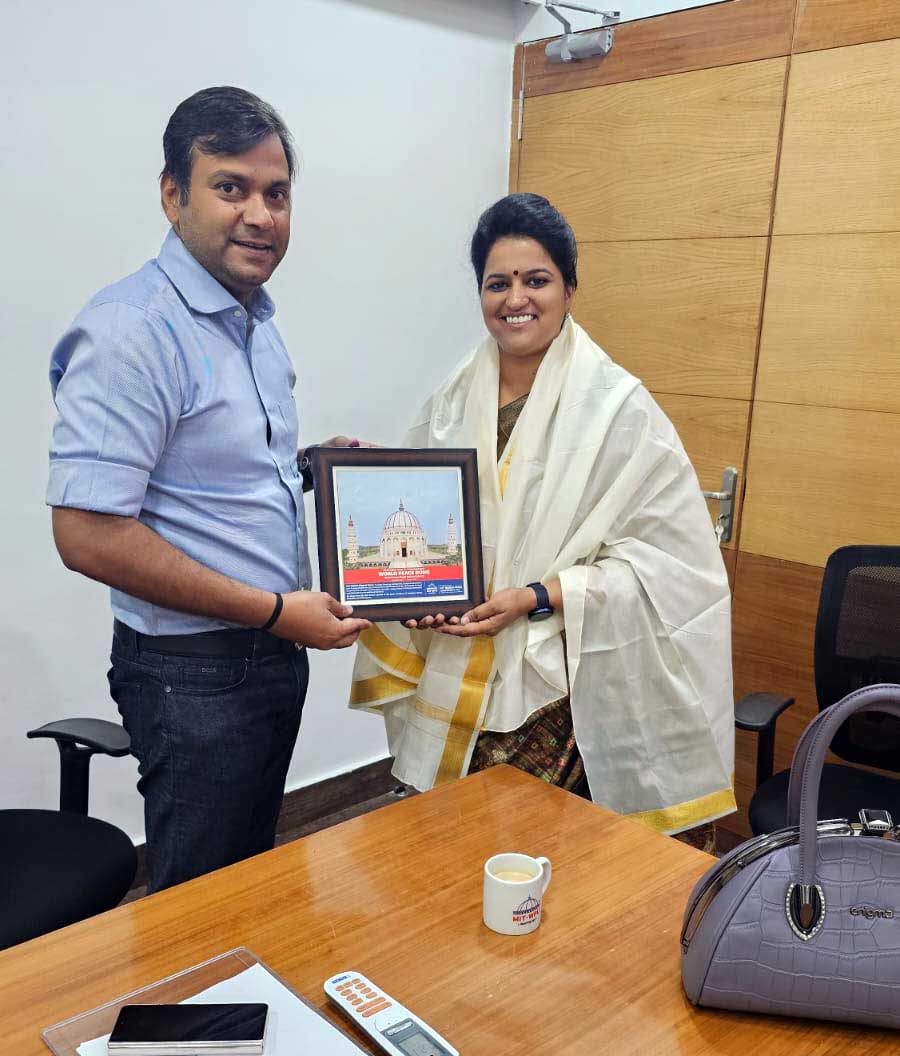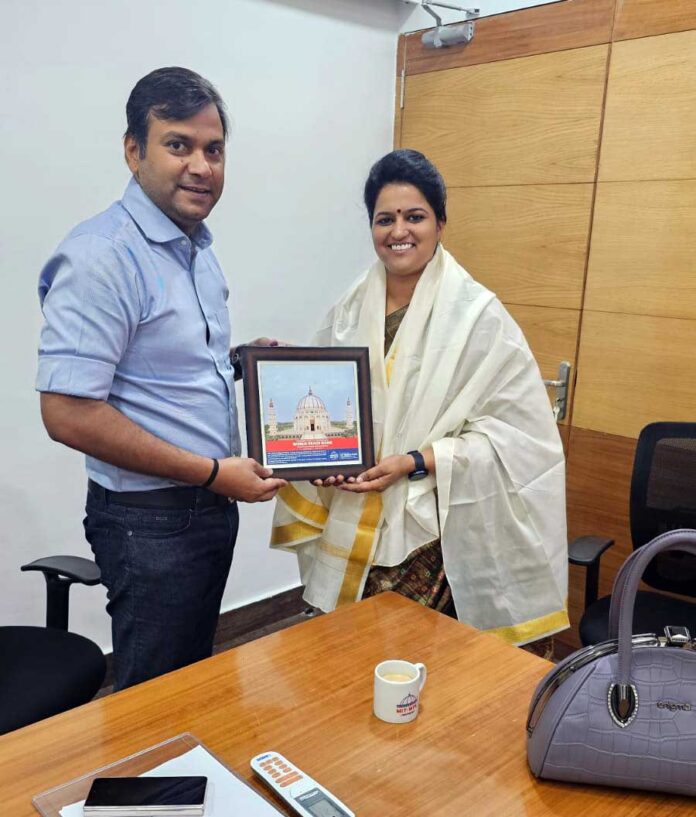 Mumbai : Neeru Yadav, famous in the country as Hockey Sarpanch, reached Pune. Where he was invited as the chief guest in the Social Leadership Development Program 2023 organized at MIT University.
In fact, like every year, this year also a Social Leadership Development Program was organized at MIT University, Pune. In which children were given information on various issues including women empowerment and agriculture. Neeru Yadav was also invited as the chief guest in the event for her commendable work in women empowerment and agriculture.
In the function, Sarpanch Neeru Yadav told the students that she runs an FPO in her village under the name of Sachhi Saheli Mahila Agro. With this, farmers get fertilizers, seeds or other materials at reasonable prices. He recently started the 'Mera Ped Mera Dost' campaign. Under which, 21 thousand saplings were distributed by Gram Panchayat Lambi Ahir to the students and staff in government schools of Buhana tehsil and were motivated to take care of them.
Neeru Yadav told that to make his Gram Panchayat plastic free, he purchased 5000 utensils and established a utensil bank in the village. Which are used free of cost in any function of the village. Along with this, she also runs an NGO named Aditri Foundation, which works for the education of poor girls. He also gave detailed information about the girls' hockey team formed in his village.Along with the students of the university, all the teachers of the university also appreciated the work of Neeru Yadav ji and congratulated him with loud applause.
Talking about Neeru Yadav, she became the Sarpanch of village Lambi Ahir by winning the Panchayat elections in the year 2020 in Buhana subdivision of Rajasthan.
After winning the election, Neeru Yadav has spent his salary on promoting girls in the field of hockey. In which he provided the facility of coach and necessary equipment for the girls. Recently, seeing the increasing interest in sports among the girls of his village, he also got a playground constructed.
Let us tell you that Neeru Yadav was invited as the chief guest in the 15th season of Kaun Banega Crorepati (KBC) because of the excellent work done for education and society.