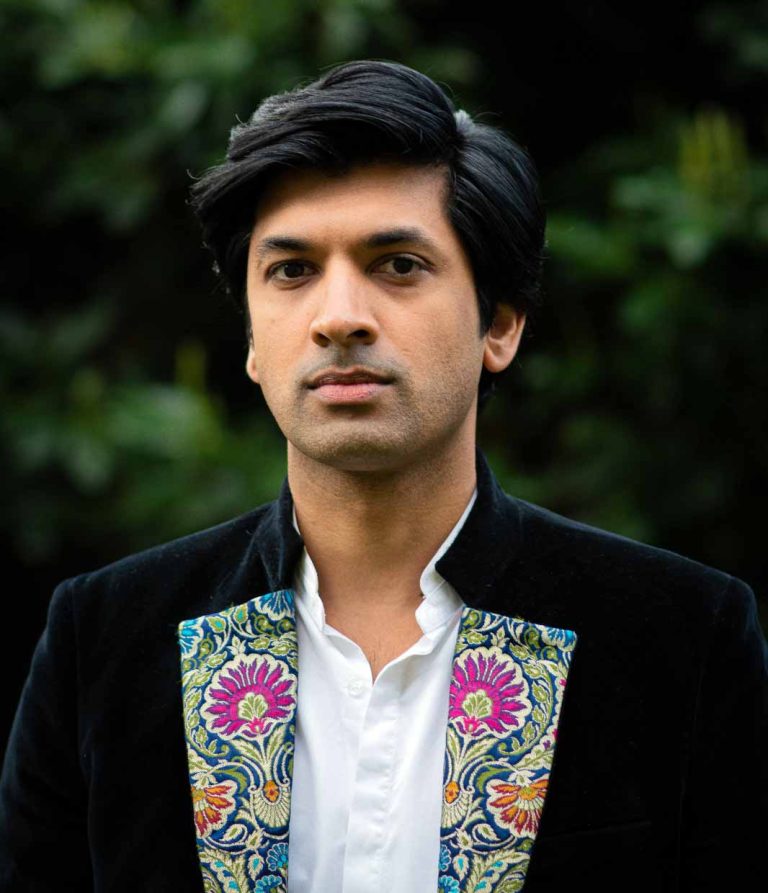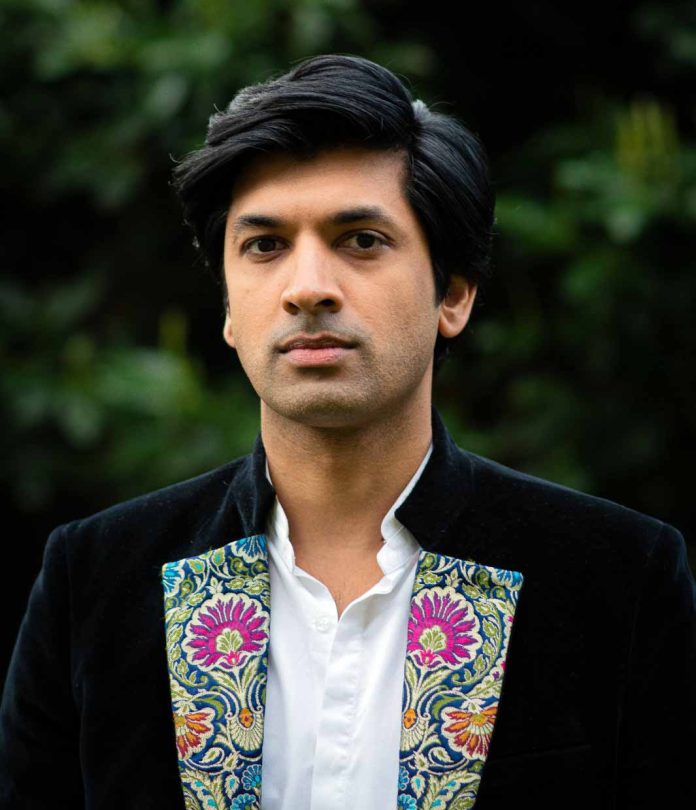 Mumbai : Hailing from a strong cultural and royal lineage, Amar Singh, an entrepreneur and member of India's Kapurthala Royal family, has been the torchbearer of India's LGBTQ movement for years.
Sharing his views on Supreme Court's latest remark that "377 order implies gay couples can form marriage-like unions", Amar Singh says, ""Consenting adults should be allowed to choose their partners, regardless of gender. Nothing should come in the way of love & I hope the Supreme Court acknowledges this & provides the dignity to India's LGBT+ population which they deserve".
As per reports, by decriminalising homosexuality in 2018, the Supreme Court not only ratified consensual sexual relations between gay couples but also recognised that same-sex couples could stay in a stable, "marriage-like" relationship, adding it is now for the apex court to mull over redefining the evolving notion of marriage in the wake of demands for legal recognition of same-sex marriage in India.
An avid supporter of LGBT and women's rights, Amar has called upon his own resources to support his mission of fighting for the rights of women and LGBTQ people across the globe. Taking the cause ahead, he also pledged to give $5 million worth of art by women and LGBTQ artists to museums worldwide by 2025, and has already donated this value of art in under two years.
Fighting for a cause and serving the humanity runs in Amar's blood as his ancestor Rajkumari Amrit Kaur was a feminist leader in India during the fight for independence and his grandmother championed women's education alongside the likes of Pandit Jawaharlal Nehru.
Though LGBTQ conversion therapy exists everywhere and is legal in most countries but there's still much to be done, feels Amar.