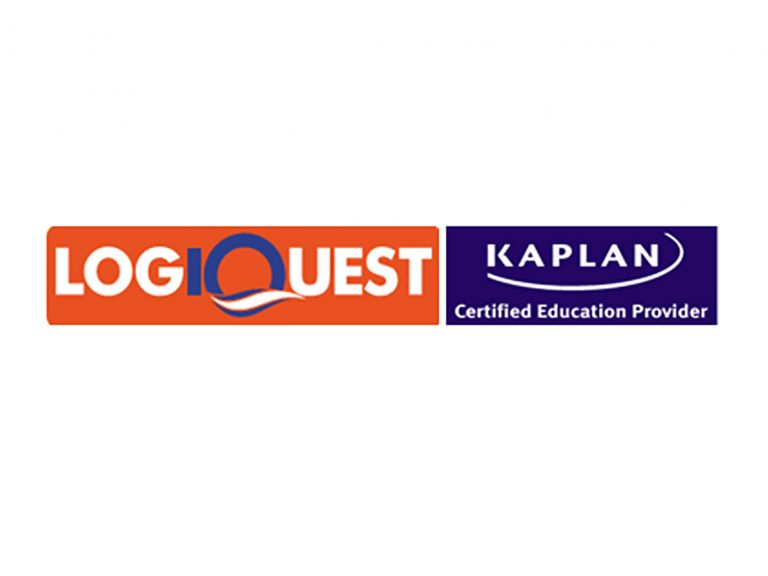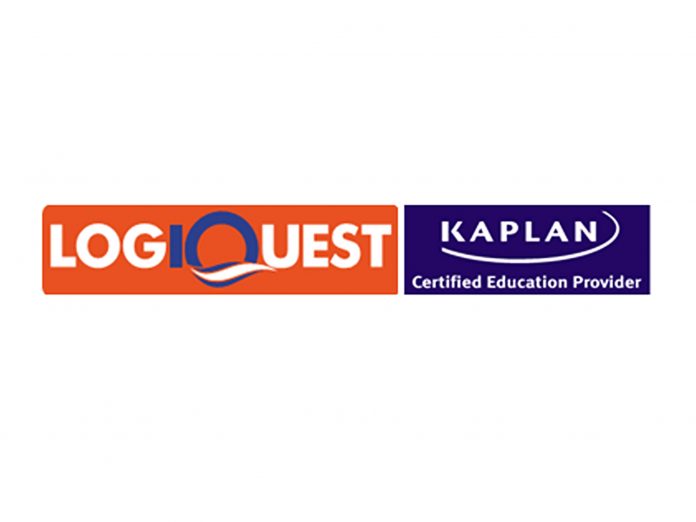 7th September 2022: LogIQuest, a division of Thinkcell Learning Solutions, and Kaplan Certified Education Provider is conducting a PAN India "USMLE AWARNESS DRIVE BY EXPERTS FROM KAPLAN USA" from 11th September to 26th September 2022. This USMLE Awareness Drive will be conducted in New Delhi, Amristsar, Vadodara, Ahmedabad, Kolkata, Pune, Mumbai, Coimbatore, Bangalore, Chennai, Pondicherry, Hyderabad, Belgaum & Gangtok.
LogIQuest is engaged in providing world class preparatory solutions for USMLE and NBDE. LogIQuest is a result of ThinkCell's association with Kaplan Medical, one of the largest test prep companies in the world. LogIQuest as an exclusive Kaplan Certified Education Provider for USMLE & NBDE programs across India offers USMLE (Step 1, Step 2 CK & Step 3) and NBDE (Part1 & Part 2).
Session Speaker: Dr. Tenzin Jamyang is the Global Director and a Faculty for Kaplan Medical USA, for almost 16 years will be in India to address these seminars across India. Dr. Tenzin Jamyang's Medical background is in the field of Burns and Plastic Surgery and has also worked in NYU Langone University. Dr Tenzin is an educator, a subject matter expert and a strategist on USMLE and the Medical Residency process in the United States. He travels worldwide and has mentored thousands of students from all over the world who successfully obtained residency in the United States.
Topics that would be covered in these Awareness Drive
What is Residency in the USA?
Key Difference between Indian PG V/s US Residency
ECFMG
ERAS
NRMP
Application Process
USMLE Exam Pattern
New Changes to the Exam and process
Official Statistics of previous years
Tips for CV Building & Successful Residency
How Kaplan – LogIQuest can help students prepare and get in the USA
———————————————————————————————————————