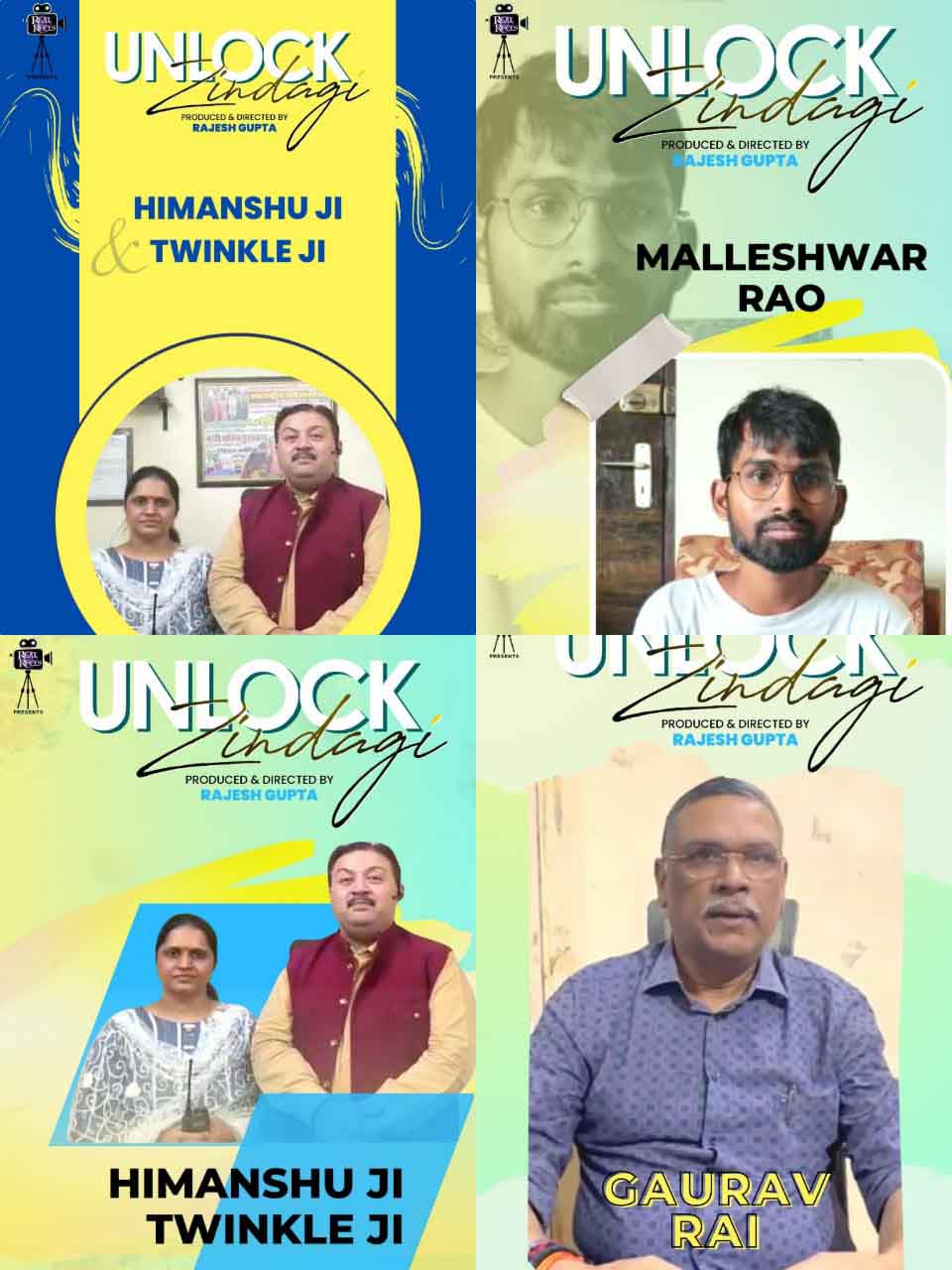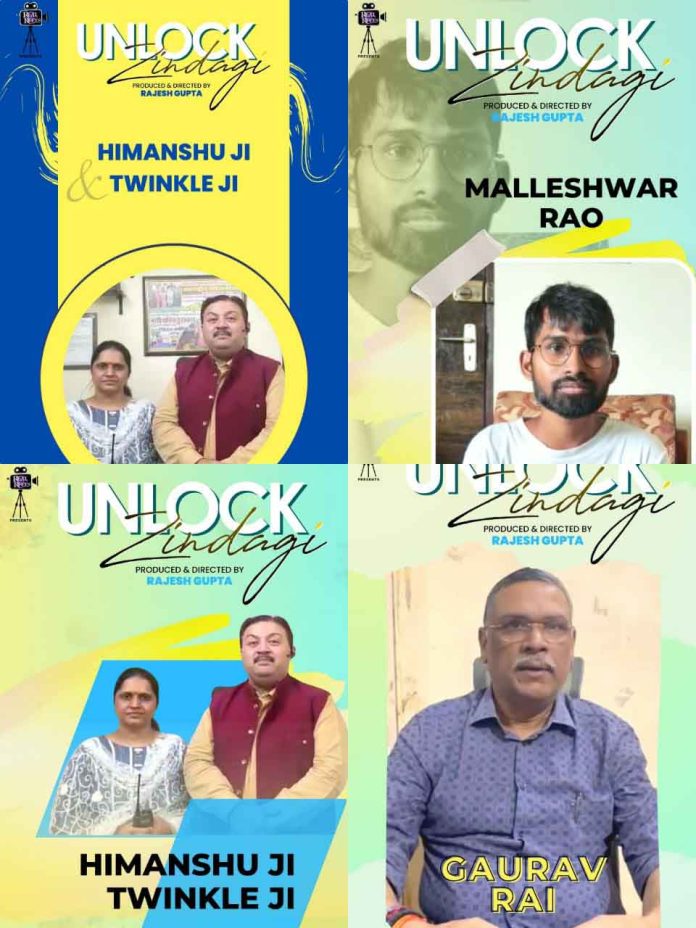 Mumbai : Soon the movie "Unlock Zindagi" is going to be released in thecinema, the family drama lovers will be going to watch this movie in theaters, generating a buzz of excitement and emotional energy among audiences. This upcoming family drama, directed by acclaimed filmmaker, brings together an all-star cast and a extraordinary crew and it promises to an emotional moments depicting the warriors of Covid 19.
The film stars amazing artist like Dinesh Lamba, Kashish Gupta, Aman Gandotra, Indira Krishnan, Pitobash, Shivani Surve and Rajesh Gupta have been proven performers while Ankita Sood, Uday Lagoo, Anand Mehta, Nitin Dhanduke and Rajesh Gupta also deliver stellar performances that add depth and authenticity to the film.
Unlock Zindagi is an upcoming family drama directed by a renowned filmmaker Rajesh Gupta. . With its date coming near it has created significant buzz and anxiousness among nitezens. The film is set to release soon depicting a very emotional Covid journey suffered by the victims of Covid and their family .
The movie portrays how Covid 19 became a destruction in everyone's life and how the family suffered, how families were losing their loved ones and was so helpless as Covid 19 had hitted India very badly, this movie shows the whole journey of Covid 19 victims
Also production have come out with certain videos of Frontline workers, so motional videos coming on YouTube the real experiences which shows the real journey of Covid 19 and it has come from makers of Unlock Zindagi on the YouTube
The film revolves around the story of four individuals, each of whom is struggling to overcome the challenges of life. The characters are beautifully portrayed by the talented cast, who bring to life the complexities and nuances of the human experience.
"We are very eager for the movie to set in theatres to says the director Rajesh Gupta. He adds this film has been a labor of love, and we have shown each and every aspect of covid journey we have literally poured our hearts into creating a visually emotional resonant story that will touch the audiences' hearts very much. We can't wait to share this cinematic journey with the world . So get ready to experience the power of cinema like never before.