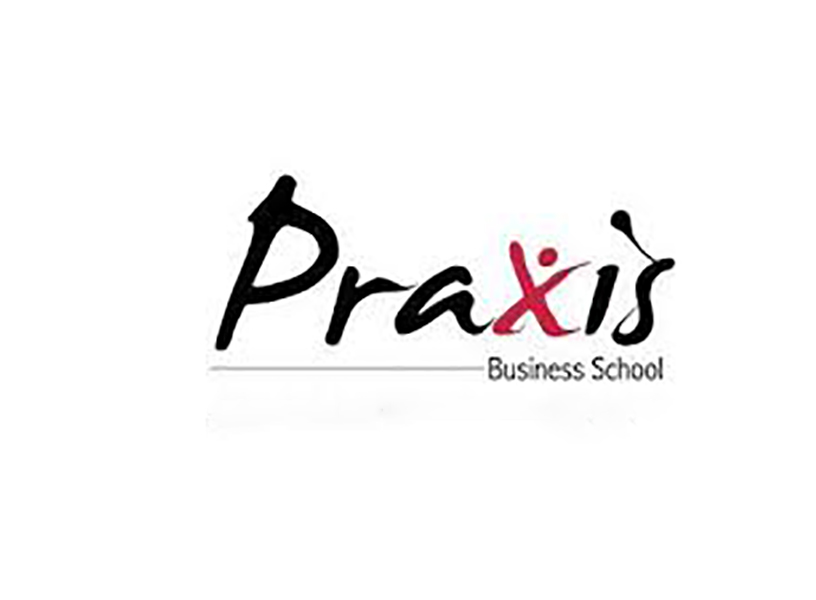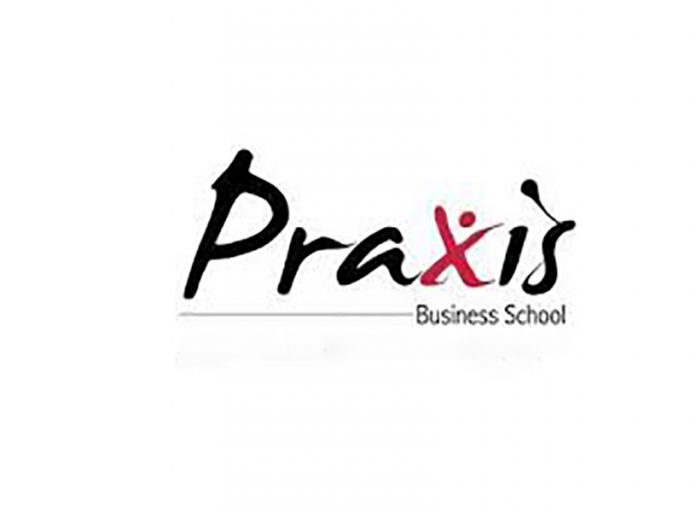 Kolkata, November 17, 2022: Praxis Business School's Post Graduate Programme in Data Science (PGPDS) course, the first of its kind offered in the country and now into its 11th year of success, has been ranked number one in the country for the second year running, by the prestigious Analytics India Magazine (AIM) rankings. Praxis' full time on-campus PGPDS course, emerged on top of the AIM academic rankings for the first time in 2021, after being consistently ranked among the top three for years.
Elated at the news, Prof. Charanpreet Singh, Cofounder and Director, Praxis Business School Foundation, said, "It is said that it is easier to reach the top but more difficult to stay there. In the current academic year we increased our intake for this program and the task to maintain our top rank was even more challenging. It therefore gives us immense satisfaction as educators, to continue in the top position in the AIM academic rankings. All credit should go to our dedicated faculty, placement team and to our students who have worked very hard together to help us win this accolade. It is also now an even greater responsibility on us to meet the expectations of our students and we are confident that we will emerge with flying colours yet again."
Praxis Business School is a premier institution focused on building digital leaders of the future. Its hugely popular PGPDS course also achieved the 100% placement mark in 2021 and has consistently achieved over 90% placement over the years. The course has scored amongst the highest in the Certification Value parameter while scoring the highest among all institutions, in the Programme Success parameter.
Prominent institutions that featured in the AIM 2022 PGPDS rankings this year include the likes of Narsee Monjee Institute of Management Studies, SP Jain Institute of Management and Research, Christ University, Goa Institute of Management, Jain University and Chitkara University among others.
Praxis scored the highest among all institutions in the parameters of Program Success and Certification value. This is an indication of the value our students and recruiters attach to the depth of Praxis' PGPDS program.