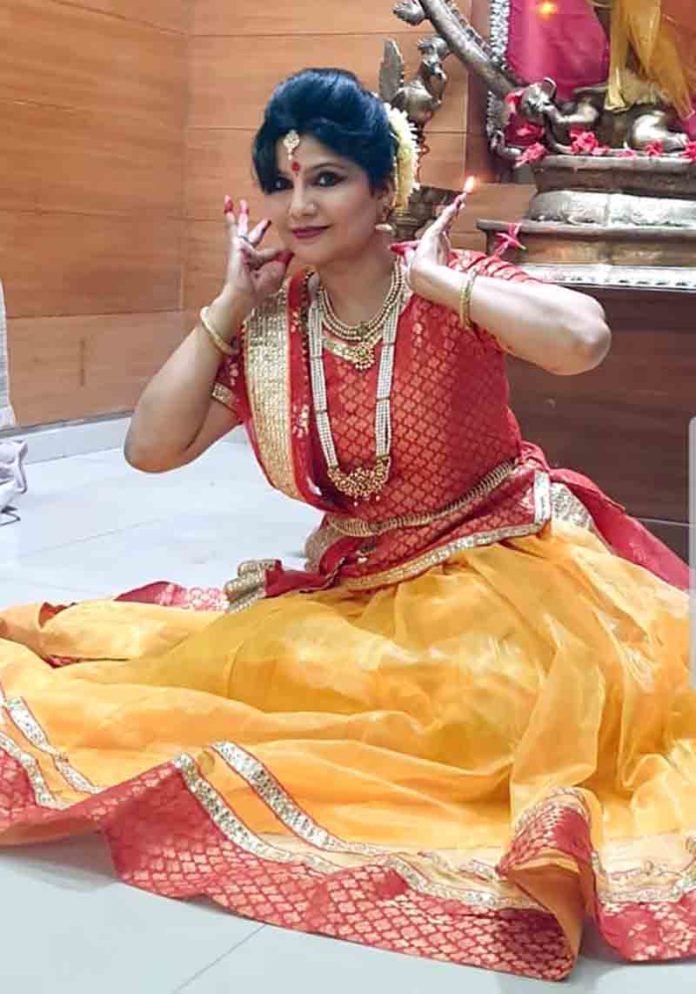 Faridabad News, 10 Jan 2020 : The City of Faridabad starts the year 2020 with a mega interstate Talent Hunt 2020 conducted by Shri Natraj Nritya Academy on 12th January 2020 at Aravali International school. Participants from Delhi NCR are going to show case their talent in the mega event after having qualified the prelim auditions. Students have been preparing very hard for this event and the Jury consisting of eminent artists will select the best talent.
This event gives a platform to all the students to come out with their best stage performances. The audience will get a peep into the varied talent of NCR and their appreciation will be a big encouragement to the students of classical performance.
We extend this invitation to the Media and seek coverage of this event. The media coverage will be an encouragement to all the budding artists to further their art and will help them become artists for tomarrow.