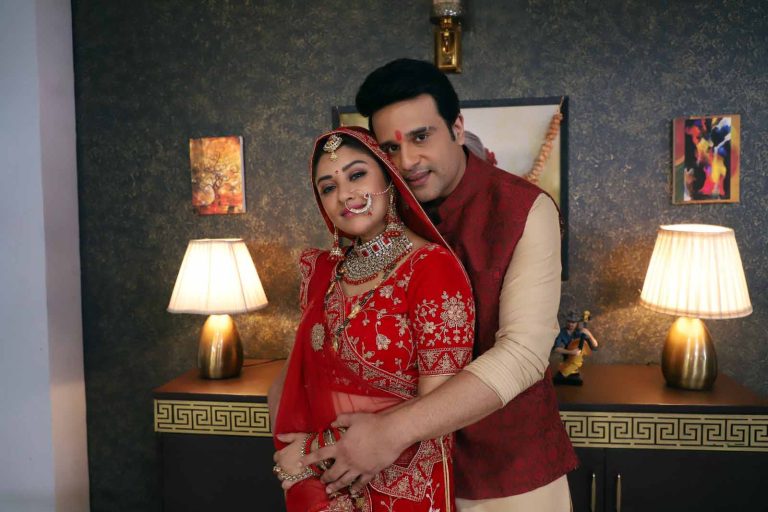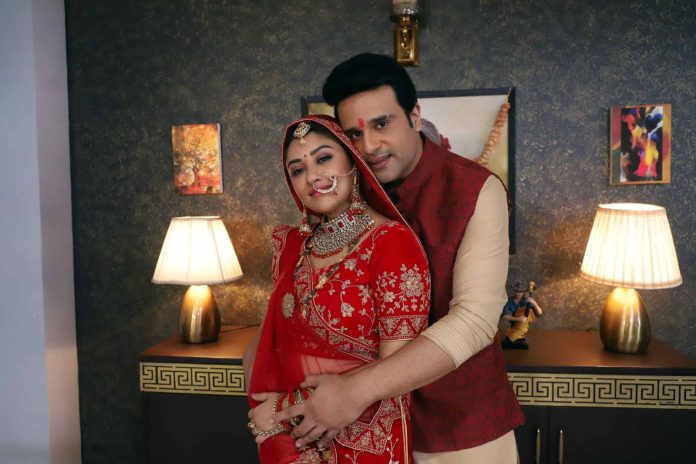 Mumbai : The Indian film industry is no stranger to bold and provocative cinema that pushes the boundaries of societal norms and challenges the status quo. The latest addition to this list is the much-anticipated film "Fire of Love – Red," which has created a buzz in the industry with its intriguing poster launch. The poster, which features the film's lead actors Krushna Abhishek and Payal Ghosh in a sizzling and intense embrace, has already grabbed attention for its boldness and sensuality.
Krushna Abhishek, who plays the male lead in the film, expressed his excitement about the poster launch, stating, "Fire of Love – Red is a bold and daring film that explores the complexities of human relationships and emotions. The poster is just a glimpse of what the audience can expect from the movie. It was a unique experience shooting for this film, and I am thrilled to see the response to the poster."
The poster of "Fire of Love – Red" is indeed a visual treat, showcasing Krushna Abhishek and Payal Ghosh in a passionate embrace against a fiery red background, symbolizing the intensity of their love. The boldness and sensuality of the poster have already sparked conversations and generated curiosity among moviegoers.
The film stars Payal Ghosh, Krishna Abhishek, and Kanchan Bhor. The film has been written and directed by Mr. Ashok Tyagi and has been produced by Rajeev Chaudhari, Jagannath Waghmare, and Rekha Surendra Jagtap. The film has been co-produced by Shantanu Bhamare and he has a prominent role as an actor as well. The film is presented by Chandrakant Pawar and Avantika Dattatray Patil under the banner Avanti Prajakta Arts.
Krushna Abhishek, known for his versatility, expressed his excitement about the project, saying, "Fire of Love – Red is a challenging film for me as an actor, and I am grateful to be a part of such a unique project. The chemistry between Payal and me is crucial to the story, and we have worked hard to bring out the emotions and intensity required for our characters."
Payal Ghosh, who has been making waves in the industry with her bold choices, added, "Fire of Love – Red is a film that will push boundaries and create conversations. I am proud to be associated with a project that challenges societal norms and addresses important issues. Working with Krushna has been a pleasure, and I am excited for the audience to witness our chemistry on-screen."