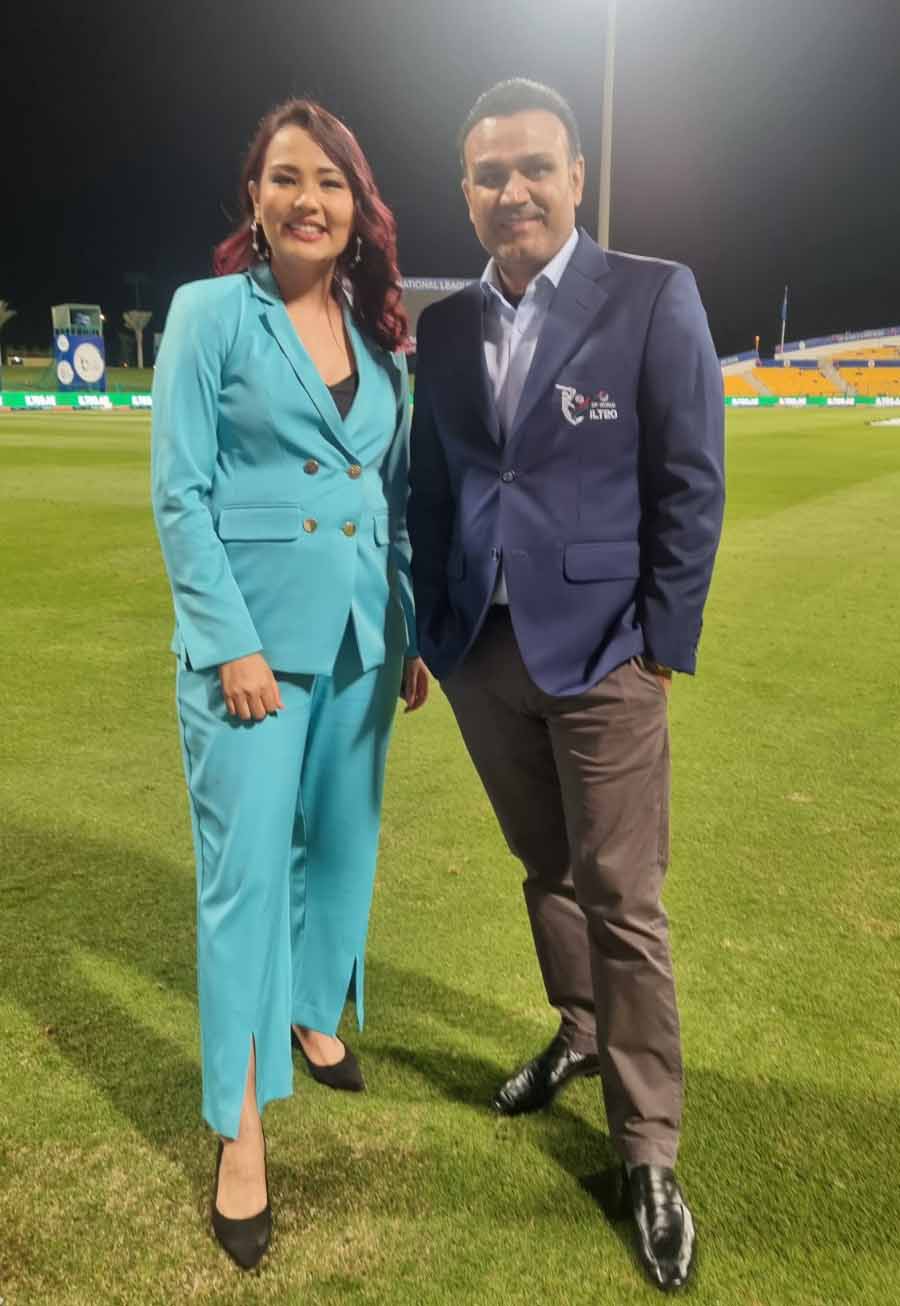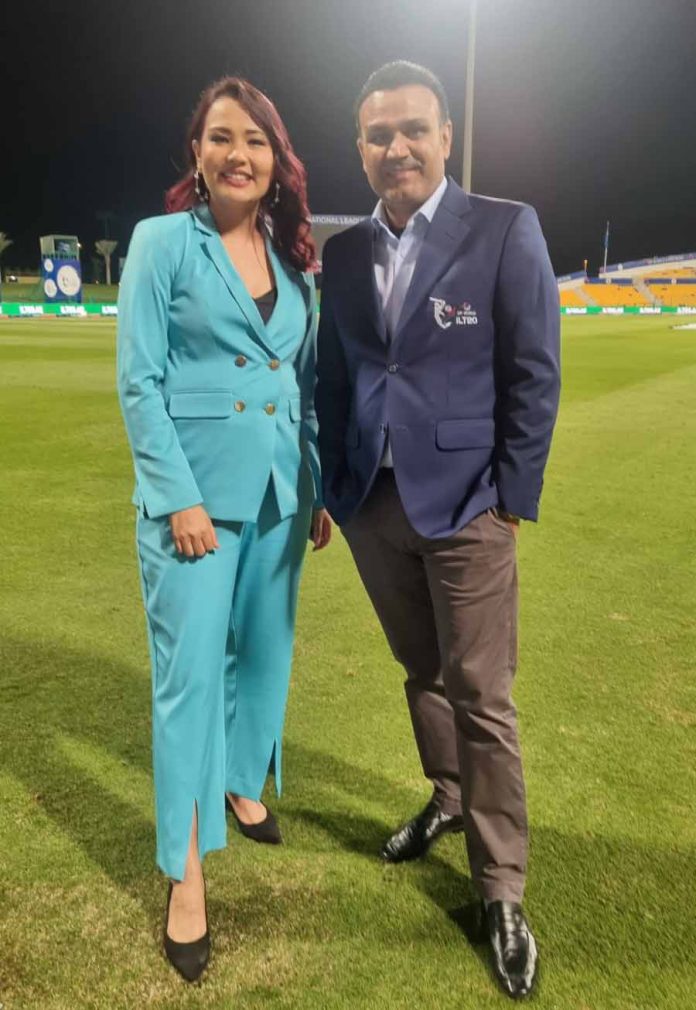 Mumbai : Sagarika Chhetri is one of the most renowned and respected anchors in the media industry today. She has earned a reputation for her ability to balance sports and Bollywood anchoring perfectly, making her a go-to choice for many high-profile events.
Sagarika began her career on the Femina Miss India stage as she won the Femina Miss India kolkata title in 2013. Her anchoring career soon took off as she started hosting planet Bollywood on Zoomtv in 2013 which she still continues to host. One thing led to another and then she started hosting the red carpets for major Bollywood events.
A turning point in her career came when she got her major break on Star Sports with ISL in 2015 as she did the ground reporting with a host of Indian and international athletes. She has been covering major events like the Khelo India, Commonwealth games 2022, Abudhabi T10 (cricket), Dp world ILT20 (cricket), and ground reporting on the Indian Super League. She quickly became known for her ability to provide insightful analysis and commentary, as well as for her engaging and charismatic on-screen presence. Her passion for sports and dedication to her craft quickly propelled her to the top of her field.
One of Sagarika's greatest strengths as an anchor is her ability to connect with her audience. She has a natural warmth and charm that makes viewers feel at ease, while also maintaining a professional demeanor that commands respect. Whether she is discussing the intricacies of a sports match or interviewing a Bollywood celebrity, Sagarika always manages to strike the right tone and engage her audience.