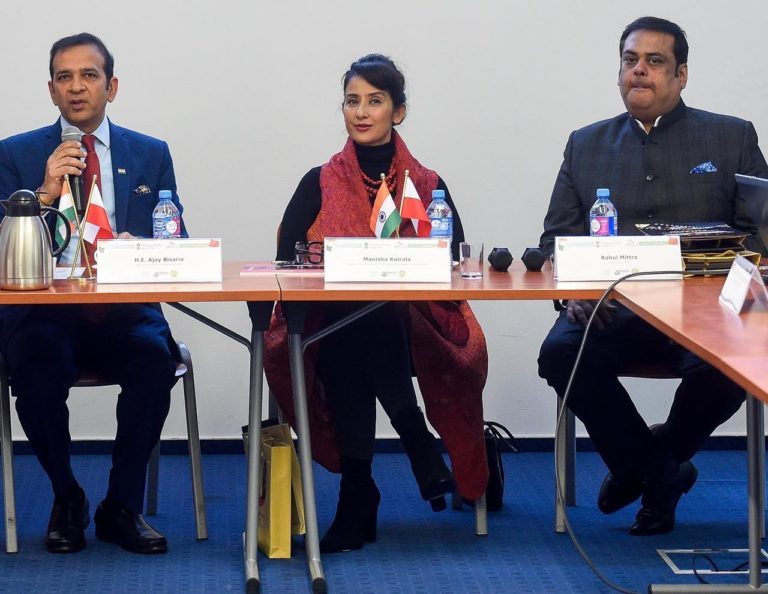 New Delhi News : The first ever Indian Film Festival in Poland kicked off this week with a grand red carpet event at the iconic 'Kinoteka' theatre in the heart of Warsaw. A special audience of hundreds of Polish & Indian film buffs and dignitaries attended the event, along with key representatives of the Indian film industry led by award winning filmmaker & CEO Wave Cinemas Rahul Mittra who came straight from the sets of his current production Saheb Biwi aur Gangster 3 with Sanjay Dutt in Bikaner & heartthrob of yesteryears Manisha Koirala. The event was co-curated by Captain Rahul Bali and RC Dalal.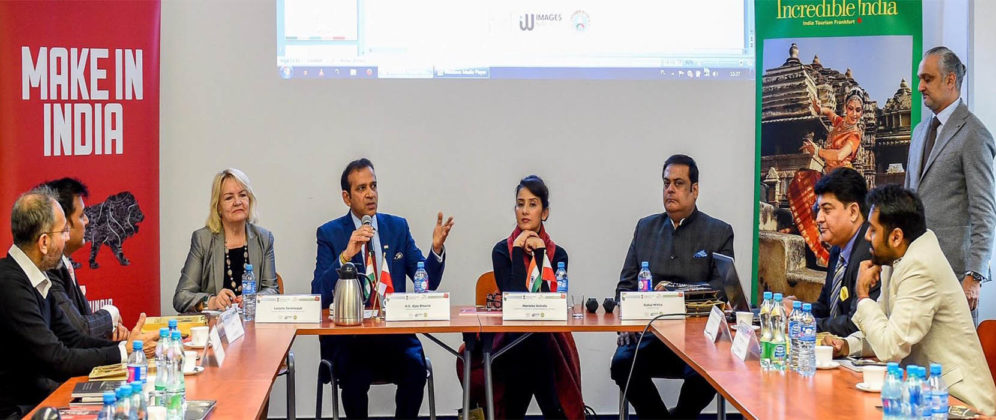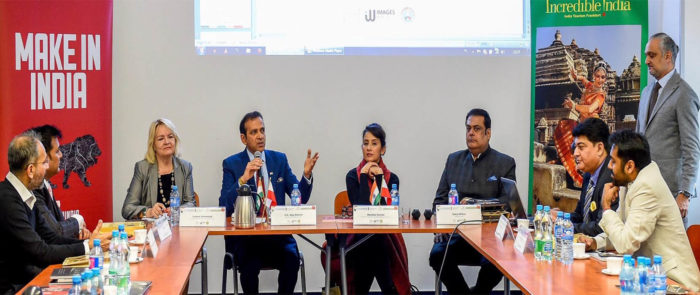 The festival screened some blockbuster Bollywood movies like Sarkar 3 apart from three regional language films from the states of Gujarat, Maharashtra and Assam. The package of seven films will thus give Polish and diaspora audiences a glimpse of the huge talent in India's regional film industry as well. Manisha Koirala, the enticing actress of '1942- A love story' fame was a special guest at the festival while Rahul Mittra was awarded for his outstanding contribution to Indian Cinema who has in a short span of time produced blockbusters like Saheb Biwi aur Gangster series, Bullett Raja, Revolver Rani, Sarkar 3, amongst others & is known for backing good content.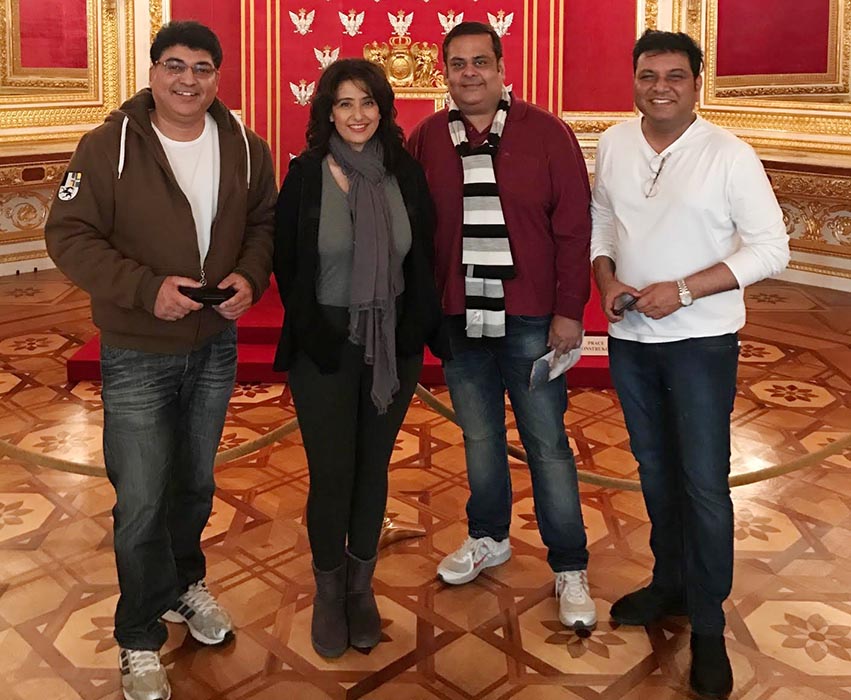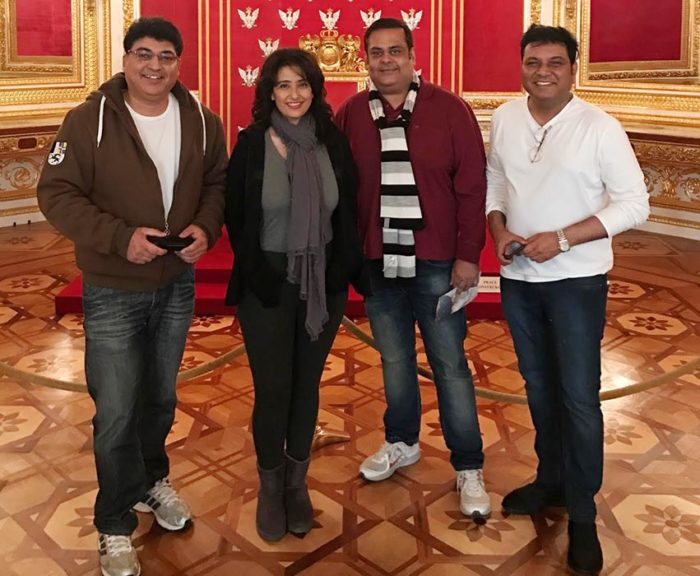 Ambassador Ajay Bisaria, in his inaugural remarks lauded the growing engagement between the film industries of India and Poland and invited the Polish audience to witness the strength of the Indian film industry with its boundless creativity.