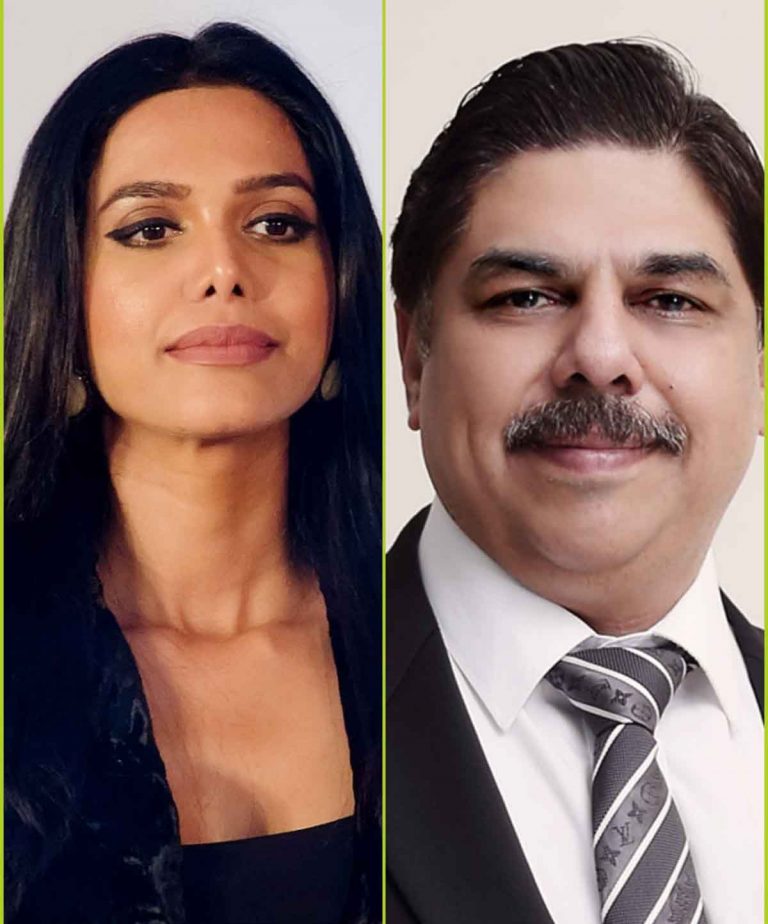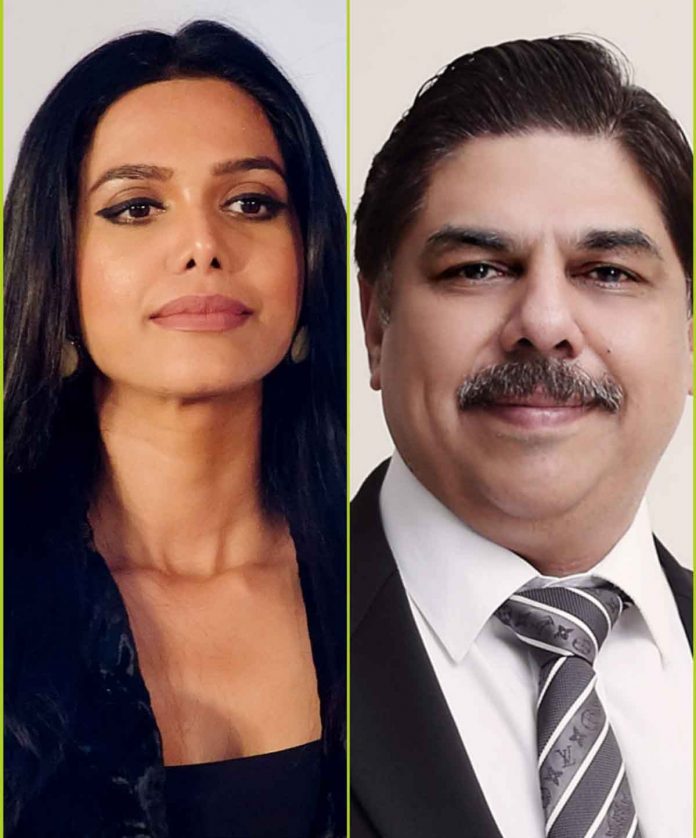 Mumbai : Recently Bollywood Model and Actress Natasha Suri opened up to the media regarding her freezing her eggs. Over the years, several of the actresses from Bollywood and Hollywood as well as women from other fraternities have resorted to having their eggs frozen in their prime so they could have a child later, one of them being Natasha Suri. Many women take this route to preserve their healthier eggs for later use due to many reasons, the most common being a way of pursuing their career while not being pressured to have a child right away, due to fear of time running out.
Natasha underwent the procedure at the Lilavati Hospital IVF Center in Mumbai under the guidance of Dr. Hrishikesh Pai and Dr. Nandita Palshetkar.
Dr. Pai said, "Lilavati Hospital is the first to start egg freezing in India in 2007. Many celebrities, professionals and working women come and preserve their fertility as they are either not married, or have not found the right person of their choice."
"After they get married, one can thaw the frozen eggs, fertilize them with their husband's sperm and the resultant embryos can be transplanted back into their womb to have a child", added Dr. Palshetkar.
Diana Hayden Miss world 2007, froze her eggs and became a mother with her frozen eggs, nearly a decade later.
Natasha wishes to spread the message along to other women and normalize this trend. She talks about her experience, "Egg Freezing is a procedure that will help many women have the best of both worlds. It's not just for working women to opt for having kids later but also incredibly helpful for other health reasons. I would love for other women to gain an insight into the nuances of this procedure and become comfortable in approaching the prospect."
Supermodel, and former Miss World India Natasha Suri is all set to appear in a multi starrer blockbuster called 'Tipppsy'. Directed by Deepak Tijori, this movie revolves around 5 girls on a bachelorette trip to Goa and is expected to be like a female version of the famous movie Hangover.