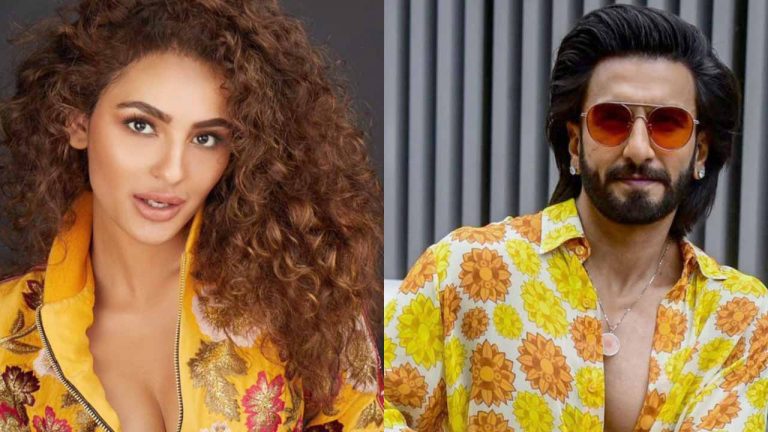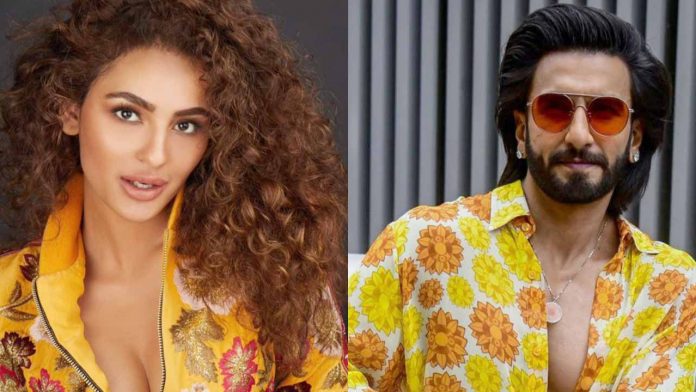 Mumbai : Bollywood movies tell some of the most dramatic, beautiful and heartbreaking love stories. The Bollywood film industry produces hundreds of films every year, yet the one genre that has always dominated its releases is romance. Seerat Kapoor who is one of the talented actresses in the industry is also a passionate fashionista who enjoys experimenting with her wardrobe. Recently, Seerat mentioned her desire on looking forward to doing a timeless classic romantic film.
Seerat Kapoor has always served her followers with fantastic style choices and training routines. Much like every other girl dreaming about a bollywood love story, Seerat says, "Whether it be sweet, wholesome stories that evoke hope about love or heart wrenching tragedies that leave the viewers reflecting for days, no one does romance quite like Bollywood". The actress further goes on to say, "Ranveer Singh has this incredible ability to connect with people
under the disguise of his grit and charm. It would be lovely to share screen space with him."
Now wouldn't we love to see this hot pair sharing the screen for some steamy romance sooon???
In terms of her professional career, Seerat Kapoor will debut in Maarich, a major Bollywood film, opposite Tushar Kapoor and Nasiruddin Shah.