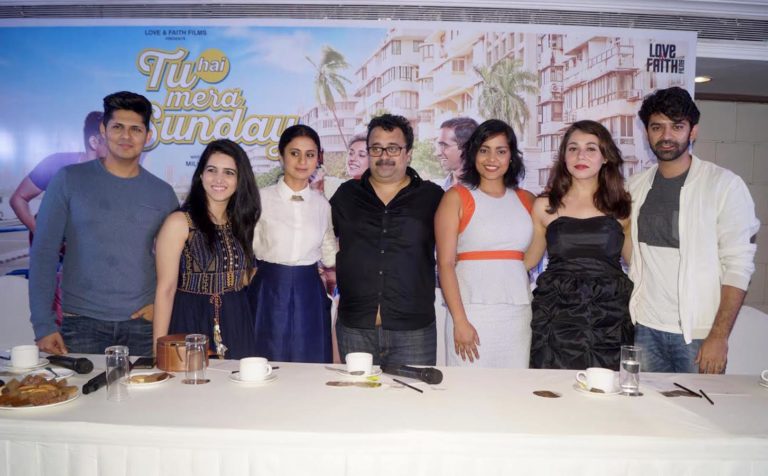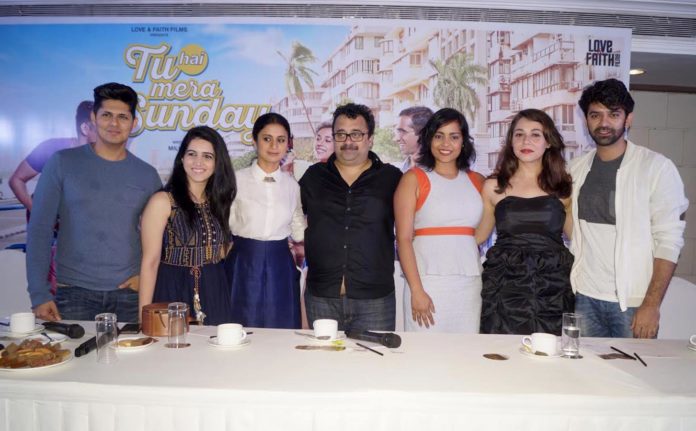 New Delhi News : Tu Hai Mera Sunday is a film about five friends who play football at Juhu Beach in Mumbai and is a light-hearted Mumbai based story. They are not (professional) football players but a regular bunch of guys, who don't have anything in common, but have met at different stages of life and become close friends. Recently the cast along with the director promoted their film in Royal Plaza, Delhi and interacted with the media.
The film revolves around the bunch of friends for whom; their Sunday football game on the beach is the only thing that they look forward to. One day, a crazy old man joins the group and does something which leads to a ban on playing at Juhu beach. Now these five guys have to find a place to play in Mumbai and intermittently, you see their lives and how each one is dealing with their own space in Mumbai. Basically it's about your own little space and finding happiness in that space – how all of us living in urban India try to find our little islands of happiness. Moreover the director mentioned that the story is inspired by the story of the life of his friends.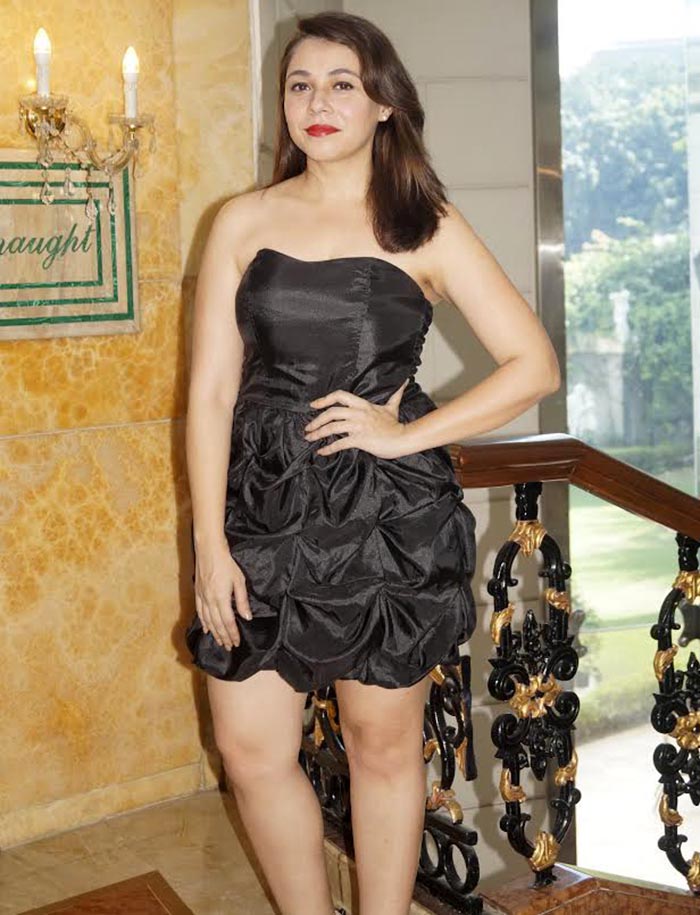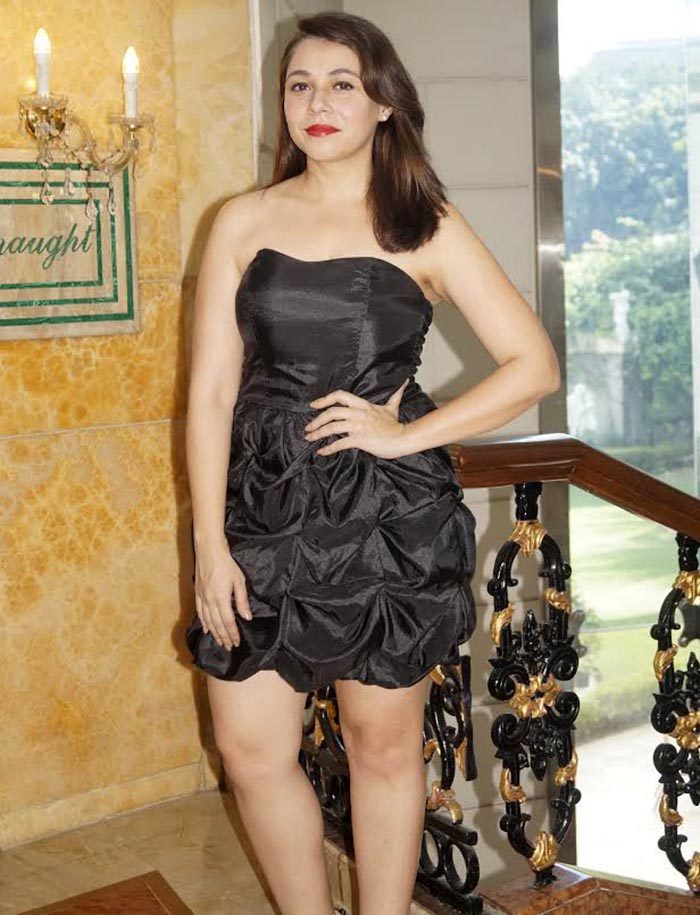 Milind when asked about the reason behind choosing the star-cast said, "It is a story of everyday life of people so we just wanted the characters that can do justice to the roles. Characters plays the major role in s movie so we searched for a year or two who can act very genuinely as per the role and I had a very amazing journey finding them and find them perfect for it. Moreover, all the cast was ready for the hard work which was an added advantage."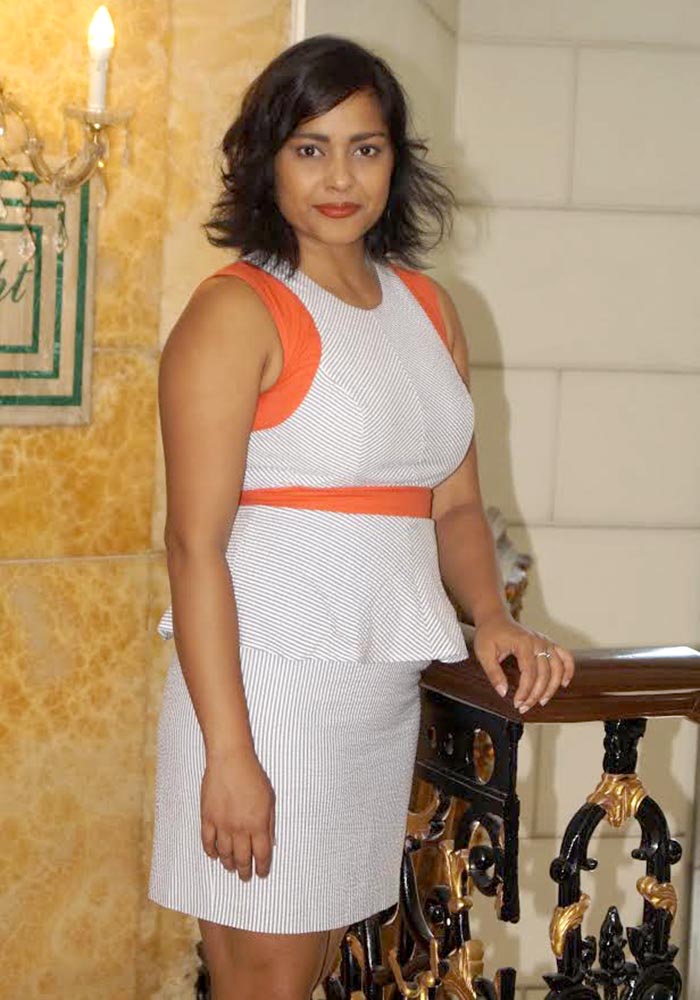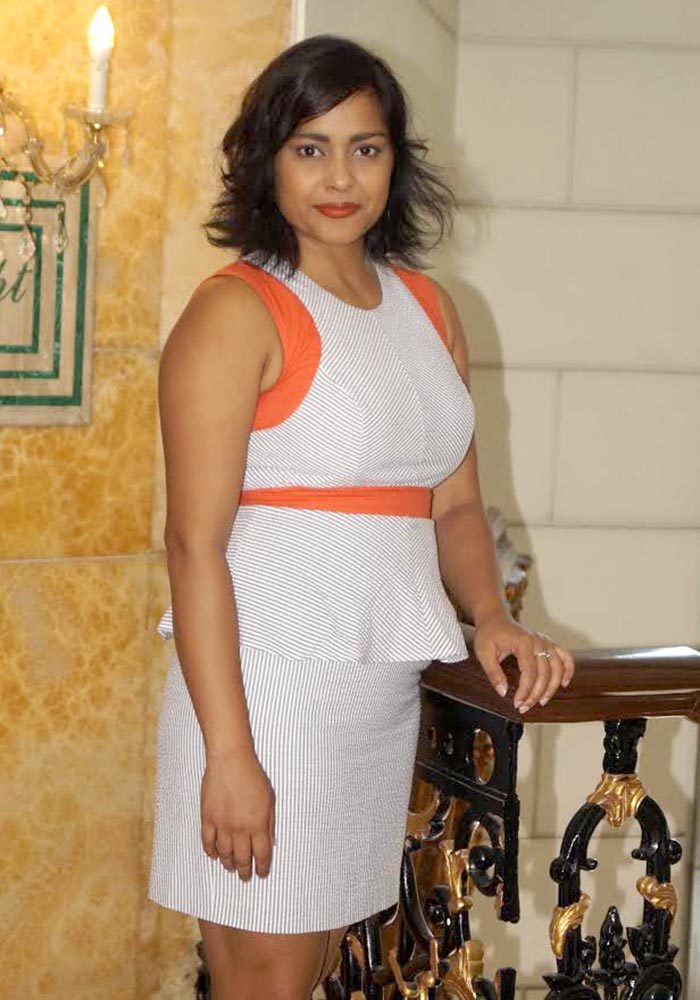 Maanvi Gagroo when asked about who is her perfect Sunday said, "For me I am my own Sunday and the best Sunday is when I relax at home and do not have any work to do." Shahana Goswami when asked the same question said, "My perfect Sunday is film and cinema when I watch 2-3 films in a stretch while relaxing at home." Vishal Malhotra on it said, "My Sunday is not a day but just a happy moment or anything that can make me happy."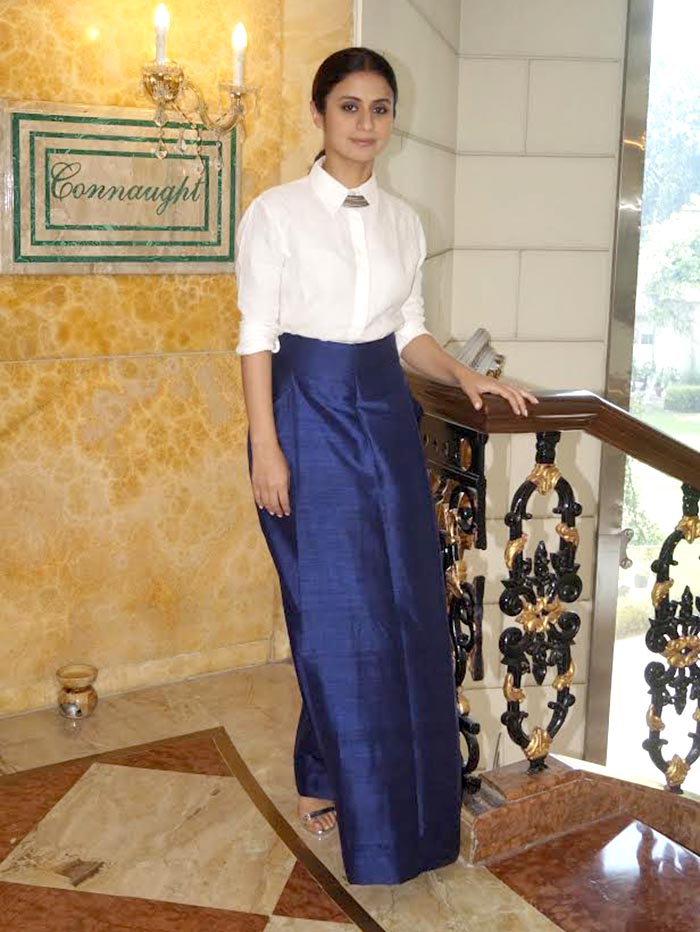 Barun Sobti when asked about the uniqueness of the film said, "It is very difficult to decide the genre of our film in one word but I can tell you that we have shared the movie with the audience at different levels and festivals but the one thing that we have witnessed was that they went in with different mood and come out with a smile on their face so that's what we can expect."
The film is all set to hit the screens on 6th October 2017.