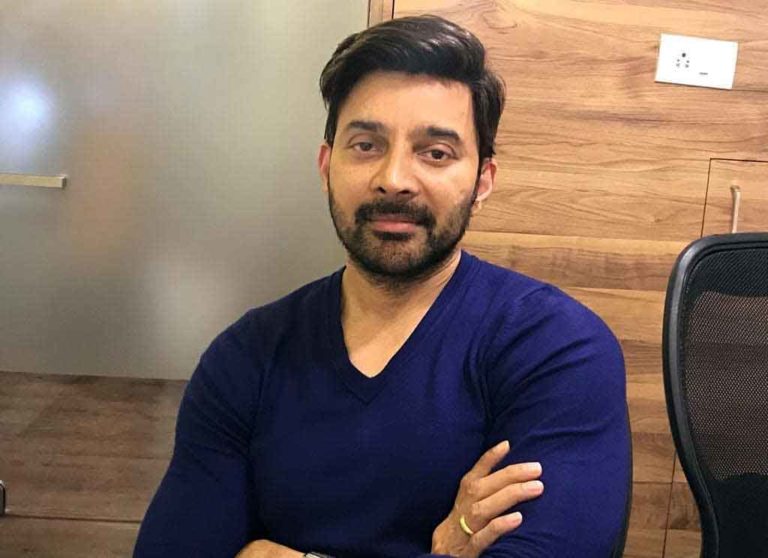 Mumbai : India remains to be in a worrisome state in the fight against coronavirus as the country continues to see a massive spike in the number of coronavirus patients. Over 2 million new coronavirus patients were reported in August alone and the situation is bad in Pune – which has become the city with the highest number of COVID-19 cases. The world's most prolific film industry has been struggling to get back on its feet after strict rules banning elaborate scenes and barring senior actors from shoots were unveiled.
Recently Bollywood Actor Karan Aanand took a conversation with his security guard about coronavirus impact in his life, after the conversation Karan Aanand said, "Today I spoke to the watchman of the building then I realized that most people in Metro City live in flats, which are guarded by security guards. This guard protects people by staying away from their families for months and years.
And it is a very big thing to take such a risk due to the pandemic, if they are called Corona Warrior that will not be wrong. If even a single corona patient finds out in the entire building, then their responsibility increases even more. Away from their wives and children, away from their village, they are selflessly engaged in service to others. Talking to all of them today, I became very happy to see their efforts and was also sad that no one is taking care of them. While it is a very important part of our society."
On the work front, His first Bollywood movie was 'Gunday', followed by 'Kick', where his action scenes were much appreciated, But he truly received recognition for his spy-act in 'Baby'. Recently, he had a cameo in Madhur Bhandarkar's 'Calendar Girls'. After which he played the lead character in 'Lupt', which was much appreciated. Yuvraj's character in the 2019 film 'Rangeela Raja' received a lot of love from fans. The actor has several big banner projects. recently he completed the shooting of his film 'It's over' based on lockdown. This will be releasing soon.