New Delhi News : Ranchi Diaries is an upcoming Bollywood film, which is written and directed by Sattwik Mohanty and is a drama-comedy. The movie is produced by Anupam Kher and Rashmin Majithia. The music for the film is given by Jeet Ganguly, Komali Shayan, Tony Kakkar, Nick and Bobby-Imran. The movie is produced by Coconut Motion Pictures and Actor Prepares.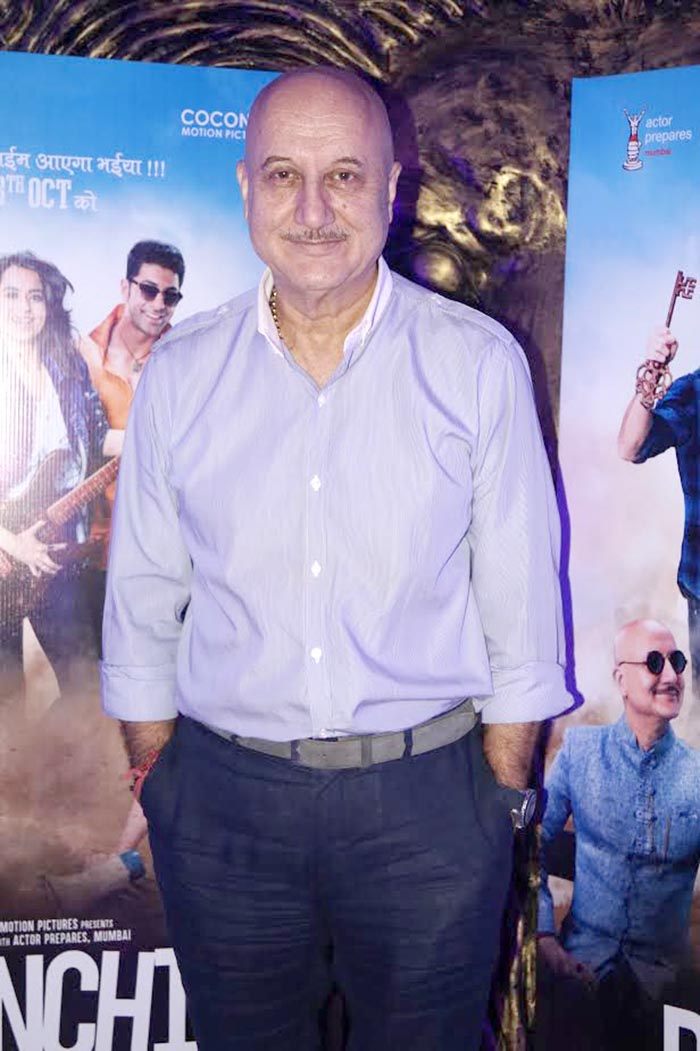 Therefore, the team of Ranchi Diaries including Anupam Kher, Satish Kaushik, Himansh Kohli, Soundarya Sharma and Director Sattwik Mohanty interacted with media while press conference held in RSVP Hotel The Royal Plaza, Delhi. They shared their experiences regarding the movie. About the experience in the movie along with the team, Anupam Ji stated, "I never show myself as Anupam Kher. I always sign project as my debut film, my main motive behind working in this film was to promote youngsters."
About the cast, he said, "I would like to bless Soundarya for her bright future in Bollywood, she is hard working and hard work always paid off, and same goes with Himansh also." Along with the interaction, the team of Ranchi Diaries launched the song of the movie, named God Father.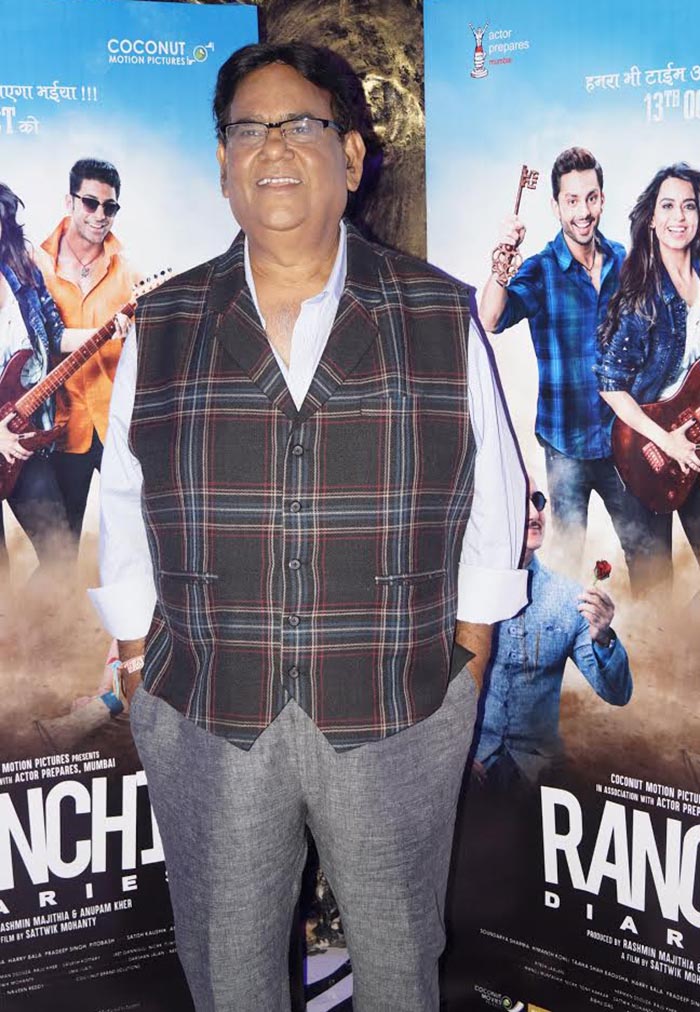 Ranchi Diaries starring Anupam Kher, Jimmy Shergill, Soundarya Sharma, Himansh Kohli and Taaha tells the story of a young aspiring actress/model and her Godfather who can do whatever it takes to make it big in life.
Ranchi Diaries depicts the story of Gudiya and her friends who hail from a small town Ranchi. She has the dream of becoming a pop sensation like Shakira. Her talent draws the unwanted attention of the local Mafia kingpin, Thakur Bhaiya and makes her elope with childhood lover Manish.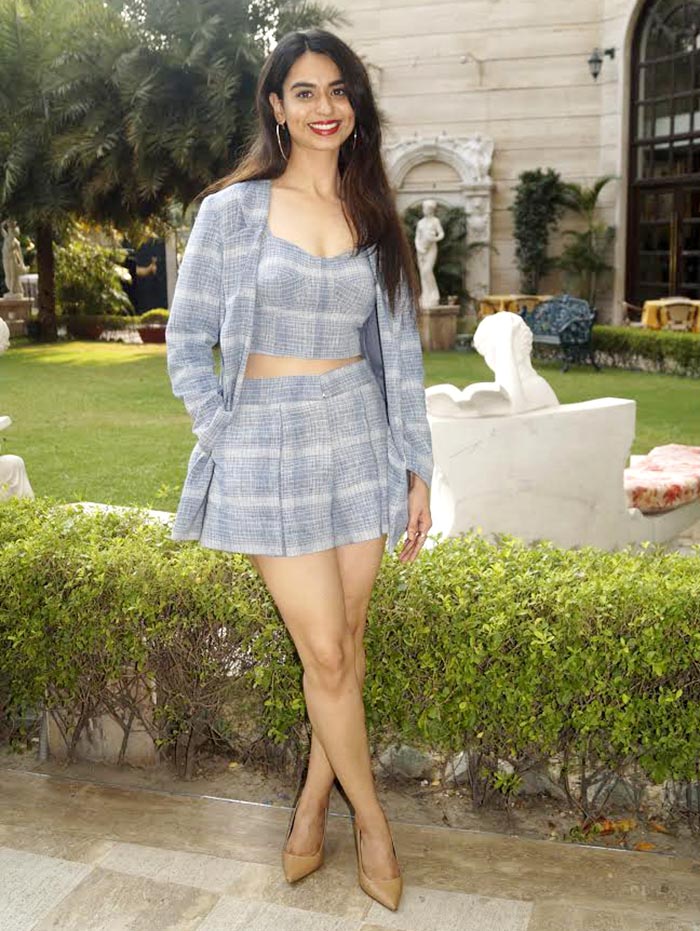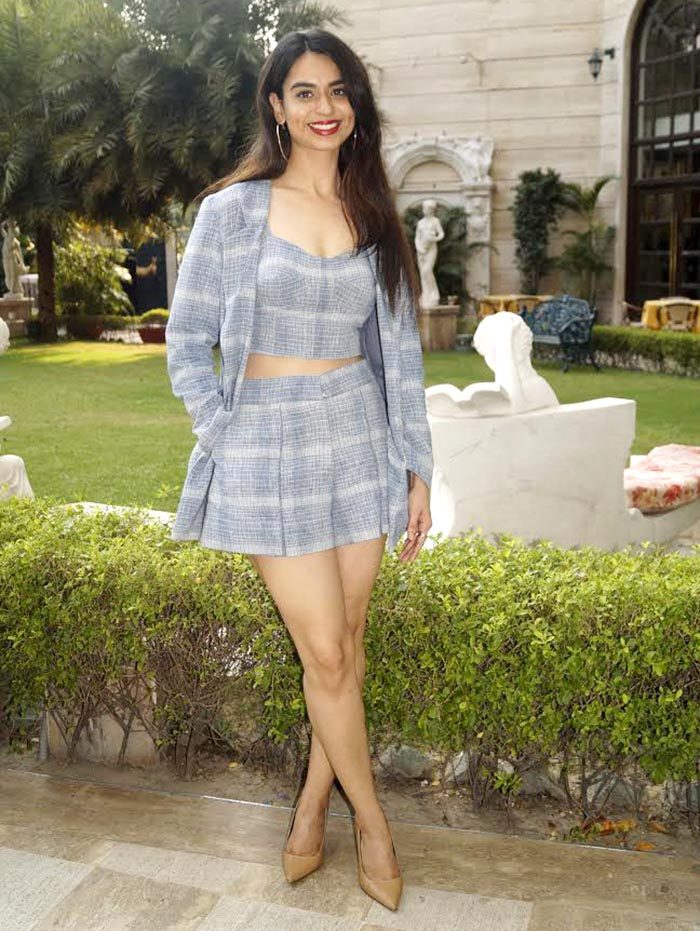 Each actor manages to own their moment on screen. The teaser manages to bring in a lot of drama. The film is slated to release on 13 October 2017.