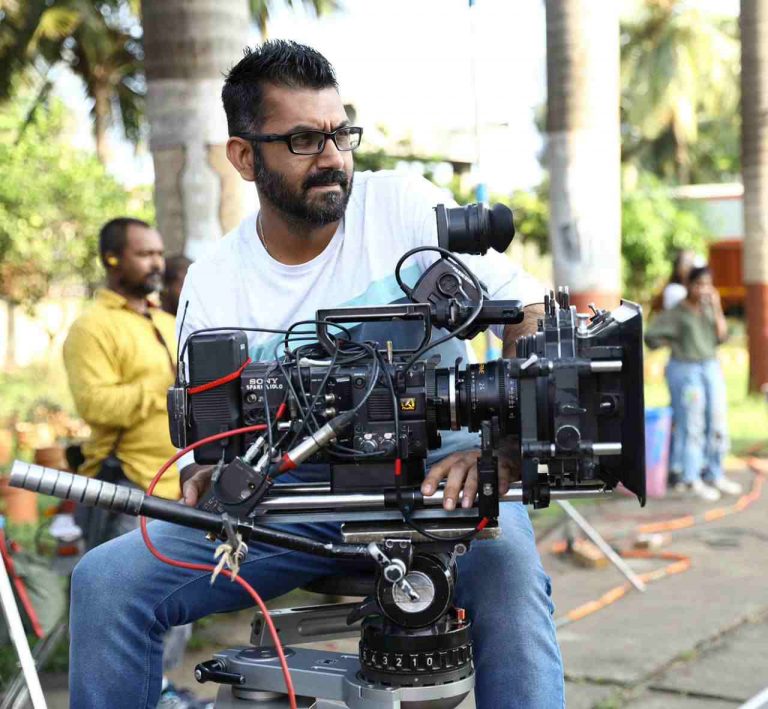 Mumbai News, 09 Feb 2021 : Crashh, Alt Balaji's upcoming web series, has been making the headlines because of the involvement of some significant people from the industry, the likes of which include Hanoz Kerawala, Kushal Zaveri, Preeti Gupta, and Neel Pramod Pathak, the directorial staff of the series. The web series also stars some renowned faces like Kunj Anand, Aditi Sharma, Rohan Mehra, and Anushka Sen. The trailer of Crashh was recently released that focuses on the life of 4 siblings and their journeys. The web series is set to release on 14 February 2021.
Crashh director Kushal Zaveri, who happens to be a good friend of Hanoz Kerawala, had this to say this about him, "Working with him was a great experience he is focused at his work also very witty he's got a vision and he follows that he is a foodie so we connect a lot on that front we made Gumraah together in 2012 which was a game-changer at that point he has done a really good job for Crashh as well I am hoping it helps all of us grow"
https://www.instagram.com/p/B5MpSYIpAWP/
Hanoz Kerawala, the director of photography behind Crashh, is one truth of a gem because of his exceptional vision towards cinematography. Hanoz Kerawala for sure knows his way with the camera, as he was the one who started using a 5D camera, which was a difficult task at the time, however, he managed to shoot entire series with it. After that he received numerous projects, but as he says, he is very picky with the kind of work he engrosses himself into.
Hanoz Kerawala has previously directed some hit series like "Ye Parindey" and "Gumrah"" on Chanel V, "Sadda Haq", "Dil Sambhal Jaa Zara", "Class of 2017", "Love Lust confusion", "Babbar ka Tabbar", "Ishq Aaj Kal", "Bepanah", "Ek Deewana Tha", and nearly 25 hit advertisements. All of the above series and shows were well-received and appreciated by the audiences.