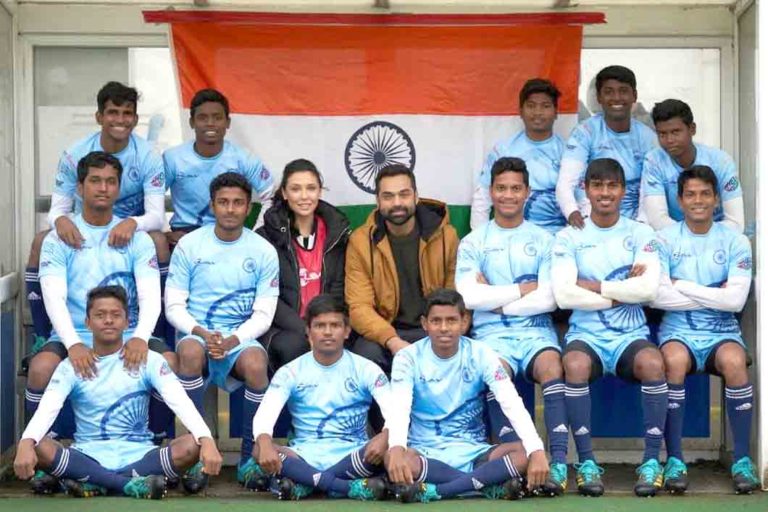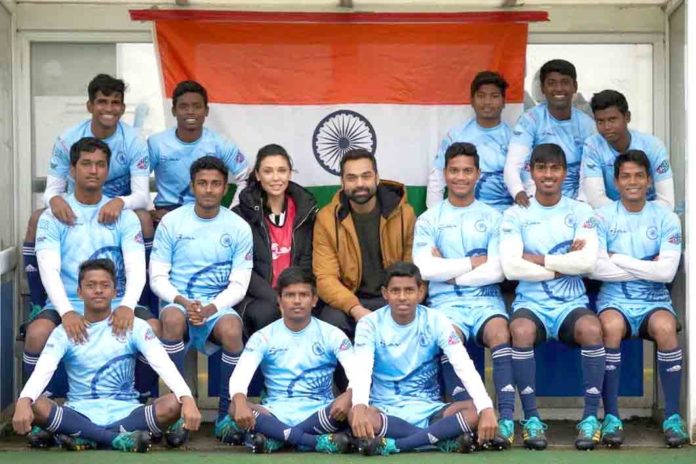 Mumbai News, 13 Sep 2019 : The movie Jungle Cry is creating Buzz in B-Town, starring Abhay Deol who is portraying the character of real-life Rugby coach Rudraksh Jena. Do you know that the script was changed twice before the shoot? NO! then here you have to read this article.
In a conversation with the Producer of the movie "Jungle Cry" Prashant Shah who has been involved in Bollywood big-budget films like "Jaan-E-Maan", "Love at Times Square", "Ta Ra Rum Pum", "Dostana", "My Name is Khan", "Pad Man", "Ra-One"so and many other films which will be remembered as milestone movie of the industry. Over the years he has worked with several industry legends like Dev Anand, Shahrukh Khan, Karan Johar, and Rakesh Roshan.
Prashant Shah says, "When the script was brought to me by (Producer) Shabbir Boxwala. I made my Visitation to Kalinga Institute (KISS) and met the children who had won the world cup. Based on my observations we rewrote the script in tune with international format. Finally, we got Sagar Ballary (Bheja Fry, Bheja Fry2) to direct the film".
Further, he added, "As I have worked with many legends of the industry and the reason they worked with me is because I understand how creativity converts into commercials aspects of film making having said that, I also have my core interest as a storyteller. That's why I decided to step out and produce my first film according to my vision".
As Producer Prashant Shah is soon coming with his first Big Budget project as solo Producer for movie "Jungle Cry", which is based on the Tribal Kid who managed to make their way to International game with the help of real-life heroes Dr. Achyuta Samanta Founder of Kalinga Institute of Social Science who provided 30,000 kids with free education, food, accommodation and clothes. There's the character of an English rugby coach, "Paul Walsh" who brings the sport to the institute is played by Stewart Wright (People Like Us) and Rudraksh Jena the coach of the team whose character is played by Abhay Deol. The film travels from India to London, The international actors involved in the movie are Welsh actors Julian Lewis Jones (Invictus) and Ross O'Hennessy (Lord of Bones in Game of Thrones).
The movie is set to release at the end of this year, where Emily Shah is doing her debut in Bollywood will be seen portraying a character of the Physiotherapist.