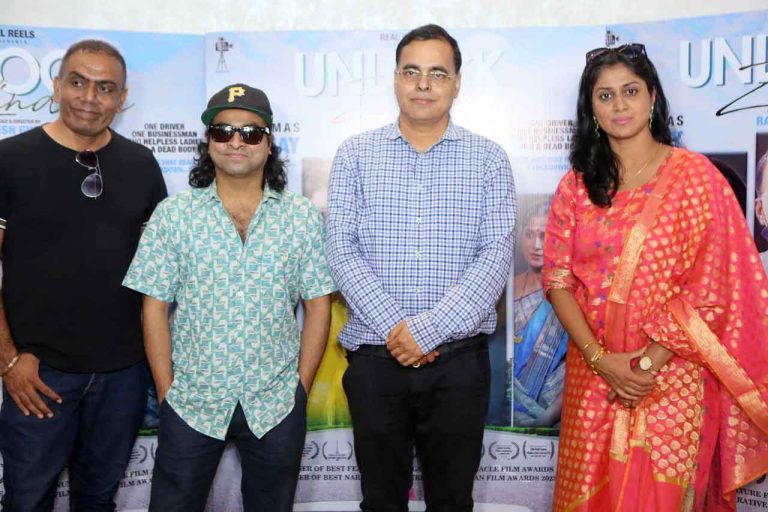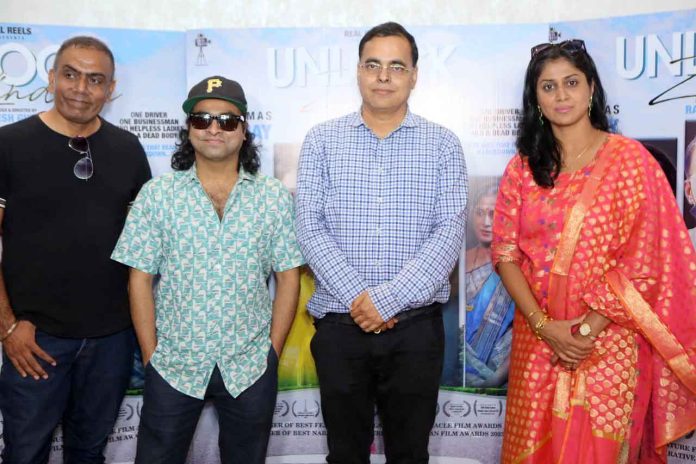 Mumbai : The wait is over for the family drama lovers as the most awaited trailer of movie Unlock Zindagi is unveiled today, generating a buzz of excitement among audiences. This upcoming family drama, directed by acclaimed filmmaker, brings together an all-star cast and a impeccable crew and it promises to be an unforgettable experience.
The film stars amazing artist like Dinesh Lamba, Kashish Gupta, Aman Gandotra, Indira Krishnan, and Rajesh Gupta have been proven performers while Ankita Sood, Uday Lagoo, Anand Mehta, Nitin Dhanduke and Rajesh Gupta also deliver stellar performances that add depth and authenticity to the film.
Unlock Zindagi is an upcoming family drama directed by a renowned filmmaker Rakesh Gupta. . With its intriguing poster and teaser, Unlock Zindagi has already generated significant buzz and anticipation among nitezens. The film is set to release soon.
The film revolves around the story of four individuals, each of whom is struggling to overcome the challenges of life. The characters are beautifully portrayed by the talented cast, who bring to life the complexities and nuances of the human experience.
"We are thrilled to unveil the trailer of "Unlock Zindagi" says the director Rakesh Gupta. He adds this film has been a labor of love, and we have poured our hearts into creating a visually stunning and emotionally resonant story that will touch the audiences' hearts. We can't wait to share this cinematic journey with the world and hope that trailer and poster have piqued among nitezens"
Don't miss this incredible film. "Unlock Zindagi" is set to release soon, and it's a movie that you won't want to miss. So mark your calendars and get ready to experience the power of cinema like never before.