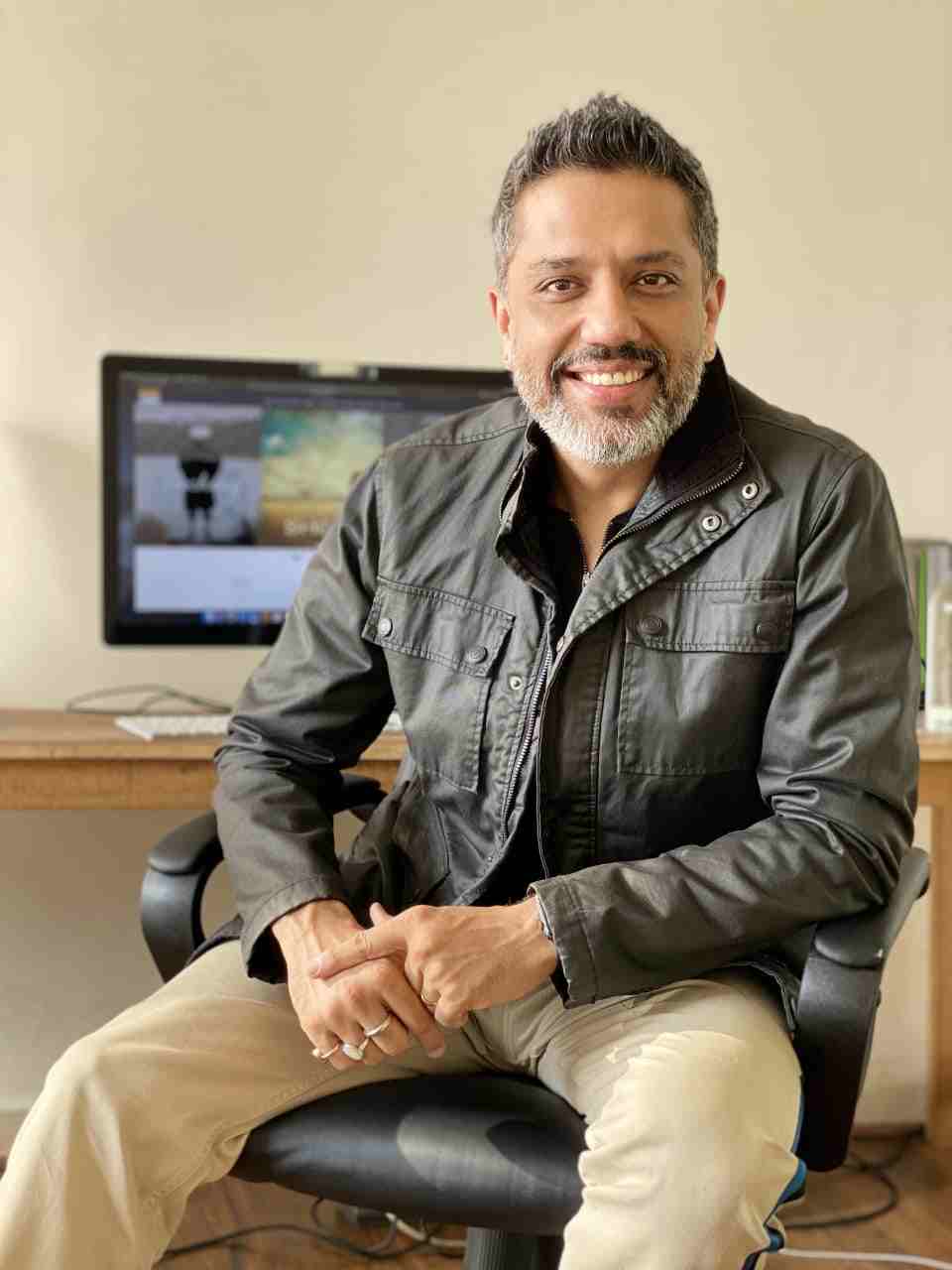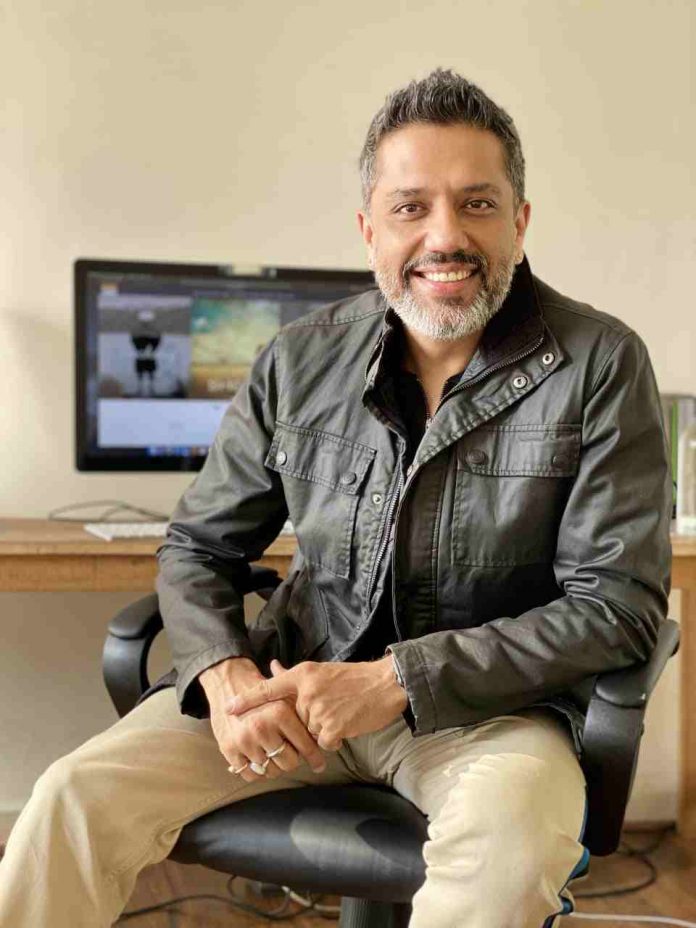 Mumbai News, 01 May 2021 : Earlier it was announced that producer Vevek Paul's International Short film & Documentary festival, titled 'The Great Indian Film Festival (TGIFF)', would be held in March. But the organisers decided to push it because of the COVID-19 situation in the country. And since the number of cases continue to soar, the festival has been pushed further.
A source says, "The festival was supposed to be held in Mumbai for two days at Andheri PVR. Alongside some big films of Oscar fame as well, the two-day event was expected to feature short films from all over the world. While that plan remains unchanged, the organisers have decided to delay the film festival further, given the current Coronavirus situation in the state."
Started in Gurugram with an aim to provide a global platform to the young as well as experienced filmmakers to showcase their short films & documentary,
The festival will screen more than 65 movies from across the world Interestingly.
Apart from India, short filmmakers from across 18 countries, including Russia, US, Taiwan, Iran, Singapore, Canada, Tehran, Czech Republic and Italy, have submitted their films to TGIFF which will be screened during the two day festival
A source says, that TGIFF during lockdown also opened another category for students "Students from across the country were invited to submit films made on their mobile phones and now TGIFF will showcase them to the world. The entries were open during the lockdown last year .
Students have come up with such unique subjects and techniques using the mobile phones from home. This does reiterate there cannot be a lockdown for creativity," says Vivek.
"Inspite of the Lockdown 2020 ,We were really overwhelmed with the response that we got for this festival from film makers around the world and it's amazing that new entries for 2021 year have already started coming in*