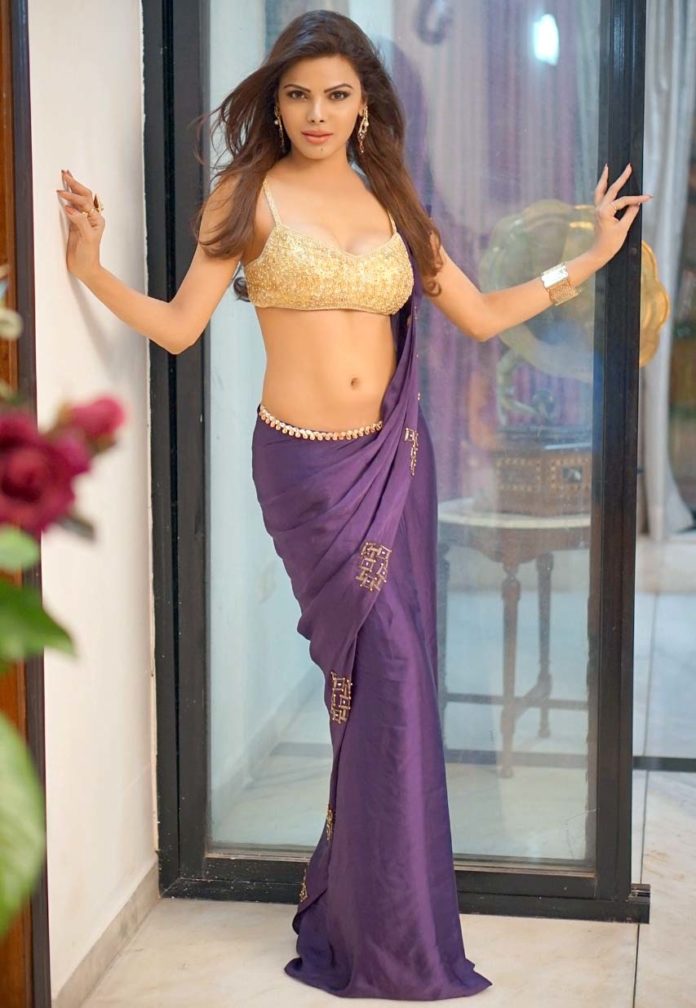 Mumbai : With shooting stopped and everybody confined to their homes amid the nationwide COVID 19 lockdown, actors and actresses can be seen utilizing the time doing household chores. While some can be seen trying their hands at cooking, some are busy cleaning the house. However, those who have pets, are utilizing their quarantine days to try and spend maximum time with their furry friends who have now become a favorite on social media. While some of our celebs are quiet confused as per the COVID-19 situation. We nowadays often see people hanging out usually and that's surprising as the vaccine for this deadly disease is still not out.
Bollywood Diva sherlyn chopra shares her views on the same, she said "While most of us are taking preventive measures and following the do's and don'ts as directed by the government, there are those who are being negligent, reckless and careless as they don't wear masks while being out in the open amidst crowds nor do they follow any safety measures."
And how can we control this situation, she further added "To flatten the rising curve of COVID-19, it is necessary that we unite in spirit and rise above our petty differences and cooperate with the government in fighting the pandemic."
On the work front, Actress Sherlyn Chopra has worked in many Bollywood projects, but decided to start her own venture and be a powerful entrepreneur. Redsher is the OTT platform with the high quality short films and web series produced and written and acted by Sherlyn Chopra. Sherlyn Chopra is a fitness freak and shares her hardcore workout video every and then.