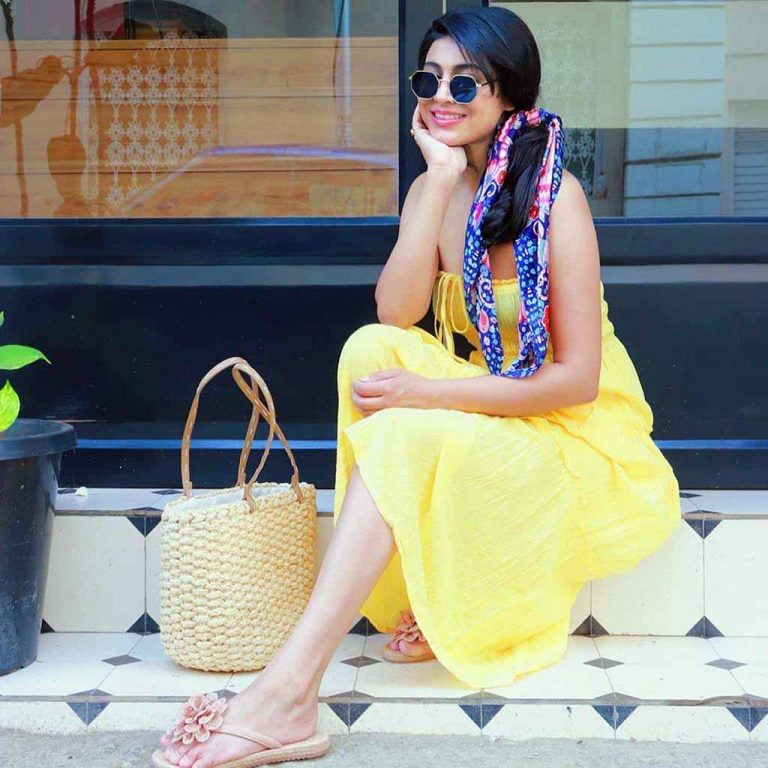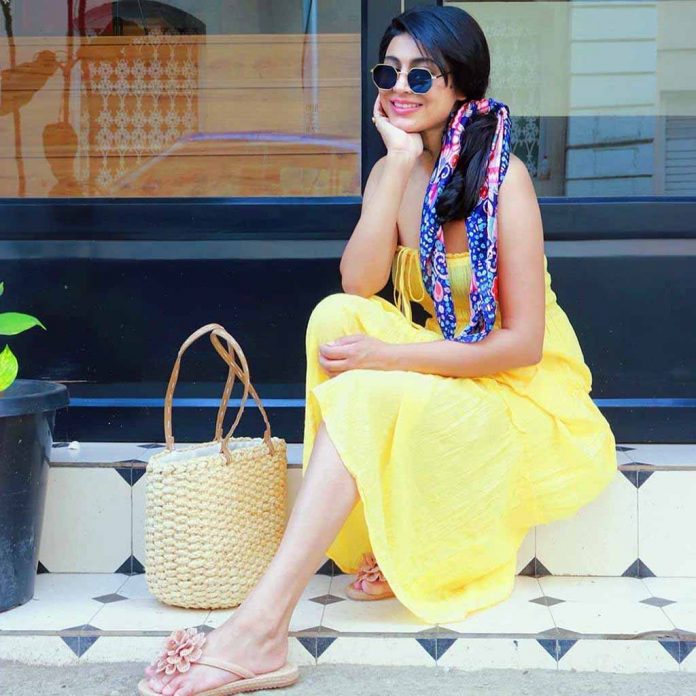 Mumbai : Roaleey Ryan hails from Delhi and was born and brought up at the National Capital. She's worked in Bollywood Films like Blood D and Be – Careful. She will be now seen playing the lead role in EORTVs web show called I love Us 2, a lesbian drama which deals with same sex relationships.
1. Your name seems a bit unique, What does it mean? Do you have any story
behind it?
Roaleey means the red tilak in puja. My mom loved the name Roaleey…initially growing up with a name like Roaleey (pronounced as
Roli) was difficult. I got tagged as Roli Poli…I was made fun of but now, I'm so happy that I was such a unique name.
2. What is your dream role?
Being romanced by Shah Rukh Khan. So, each and every movie he did opposite Kajol is my dream role.
3. What message would you like to give to LGBTQ community?
Keep loving & living!
4. How was it working with EORTV?
It was an experience which I will never forget. Thankyou EORTV.
5. If you get a chance of modelling will you do it?
Yes. I am very active on Social Media so in a way I'm still modelling because I collaborate with brands in which I model for them. I shoot videos for their campaigns and get creative daily.
6. Any upcoming projects in the pipeline?
Narrations are on. The minute I sign I will announce it.
7. Your favourite director you'd love to work with?
All the directors are my favorite and I wish that I become their favorite too so that way I will get an opportunity to work with each and every one of
them.