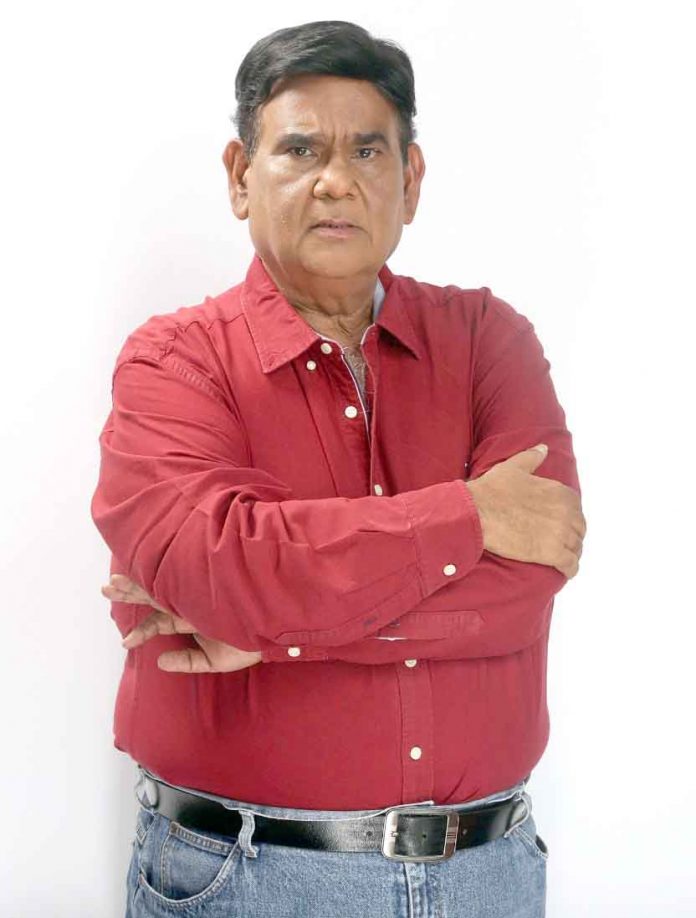 Mumbai News, 12 April 2021 : Satish Kaushik was admitted at a city hospital recently after testing positive for Covid-19. While he is better now, he's worried about his two househelps and his 8-year-old daughter, Vanshika, who also tested positive. In fact, Vanshika was also hospitalised and she got home recently after being treated for a month.
Seeing the struggle of his daughter, Kaushik realised that this is a tough time for kids, too. "This is the second wave and kids are also getting infected. It's a serious matter that needs to be dealt with by our government. Proper care centres and hospitals for kids need to be arranged. They should comprise a specialised team of paediatricians and nurses who can handle kids adequately," says Kaushik.
The veteran actor-filmmaker says that what he experienced during his daughter's treatment was traumatic. He says, "When my daughter, Vanshika, needed a hospital bed, I managed to arrange one for her. But she wasn't in a hospital that treats kids or has facilities to deal with Covid-19 related issues with kids. Children are getting diagnosed with multi-system inflammatory syndrome and Vanshika, too, had to undergo many tests. When it comes to health infrastructure, we don't think of kids instantly."
Talking about a solution, Kaushik says that every hospital needs to be prepared and should have a ward for kids and provision for parents to stay. "It is a scary situation and things are getting worse. It is the need of the hour and we should start thinking and making provisions for the same," he says.