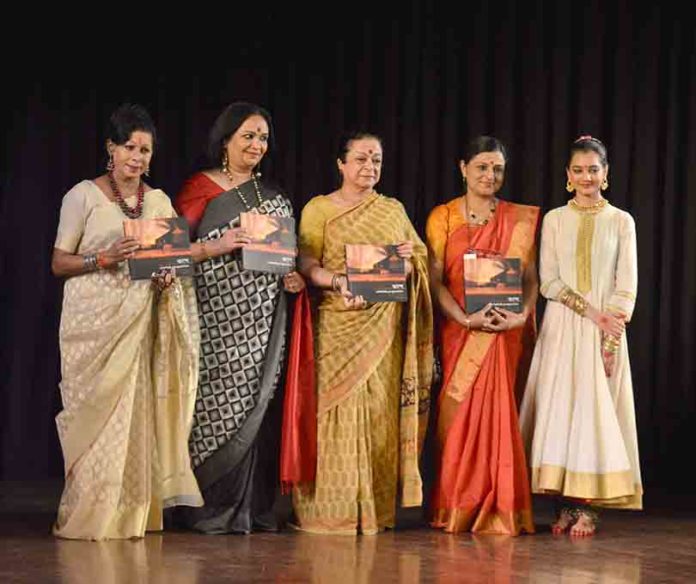 New Delhi News : Manch Pravesh, showcased performance by Dhriti. For her Manch Pravesh, she performed a 'stuti' or an invocation to the lord to help her in her recital and in her future endeavours.Then, Dhriti performed teen taal- consisting of 16 matras- from thaat to tukdas and intricate footwork in which she strives to exhibit her command over the nuances which define a true kathak exponent.The next abhinaya, originally a 16th century thumri by Meera Bai, 'gaagar na bharan det', a composition by Dr. Shovana Narayan, depicts Krishna's mischievous antics. Krishna follows Radha to the well and playfully blocks her path. He pulls her closer, so she cannot fill her Matki until she pushes him away. She runs to Yashoda complaining about the frivolous exploits of her dear son. The villagers ask Yashoda why she doesn't stop her son, but she smiles at them knowing that she could never have the heart to reprimand Krishna.
This is then followed by Dhamaar- a taal consisting of 14 matras. a routine of thaat, aamad,tukdas, and footwork which shows Dhriti's mastery of the technical aspect of kathak. In the Nandkumaarashtakam, Dhriti then depicted, the exquisite Krishna decked in a garland of forest flowers as the personification of the supreme Bhrahmaand. It is interspersed with the Govardhan Leela Gat Bhav. On the day of worshipping Indra, Radha and her friends prepare for the festivities until Krishna suggests that they worship the Govardhan Parvat instead. Infuriated, Indra orders destruction on the villagers. They watch, astounded, as Krishna leans forward towards the mountain and lifts it atop his little finger. Indra falls at his feet, realizing the true glory of Krishna's power. In conclusion, Dhriti performed a Tarana.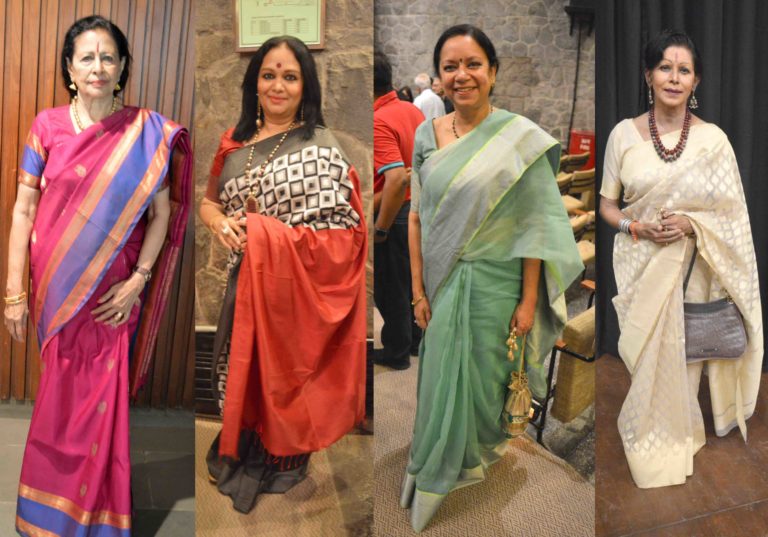 The Manch Pravesh was followed by the launch of a book- 'Karana- A Kathak Perspective' in which Dhriti has tried to interpret, under the guidance of her guru, the 108 Karanas of the Natyashastra, an ancient treatise on the performing arts written by Bharat Muni between approximately 55bce to 500ce. The book invites anyone interested in dance to experience the karanas and their interpretation through the eyes of a kathak dancer. a visual treat of photographs and links to videos supported by simple text and Sanskrit translations made the book easy to understand for everyone. It presented a tiny window to an ocean of knowledge.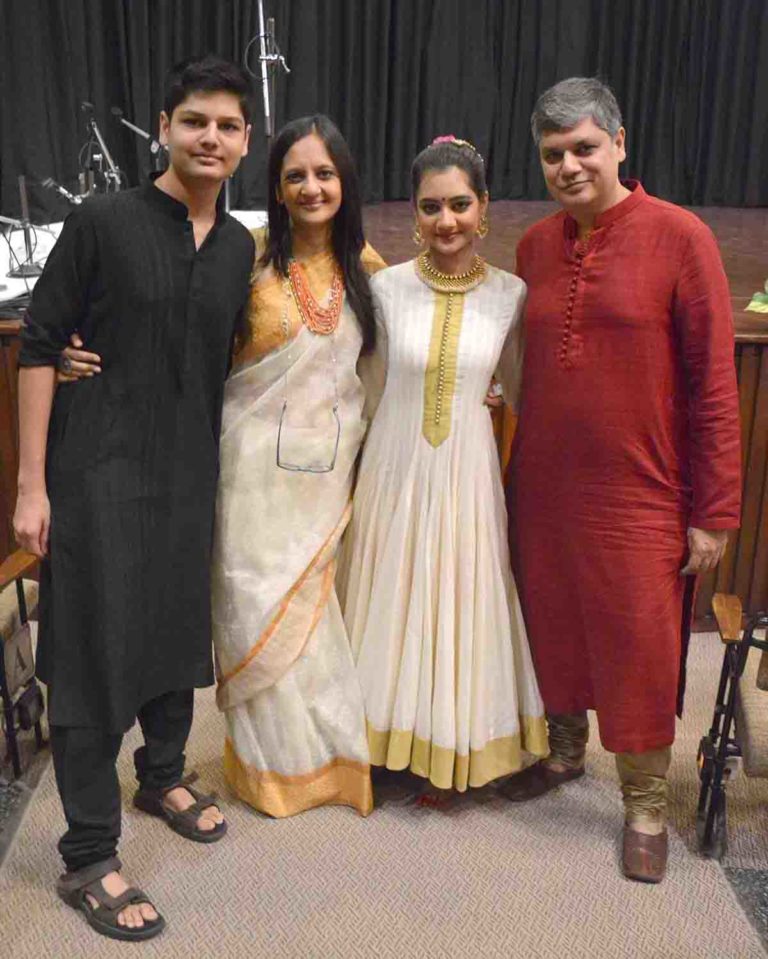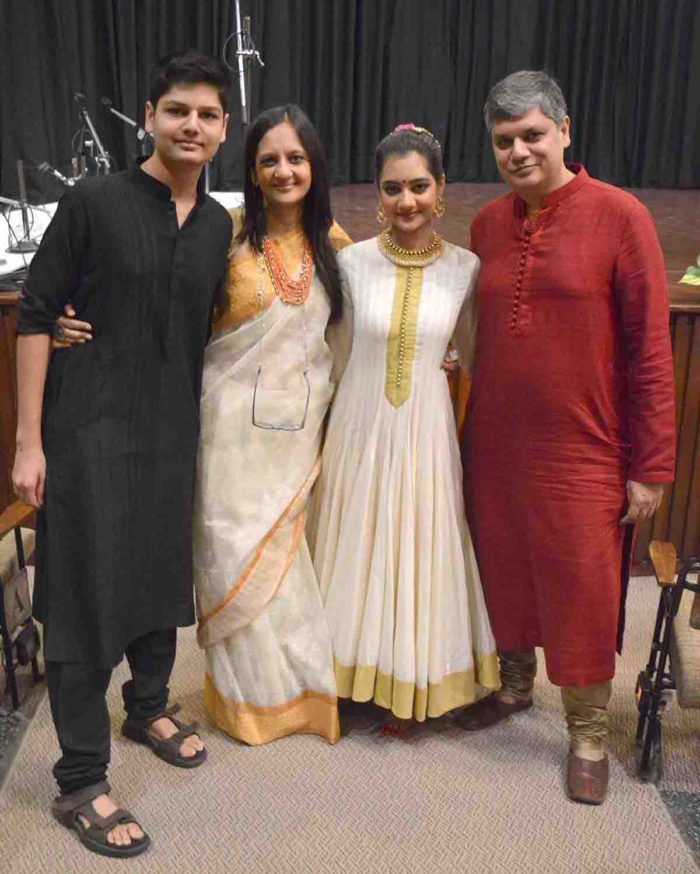 The book launch was done by Prathibha Prahlad and other dignitaries present at the event were Uma Vasudev, Aruna Vasudev, Shruti Chandra Gupta, Naresh Kapuria, Dr. Saroja Vaidyanathan and many more.