Mumbai News, 13 May 2022 : The 'Tu Jattiye' actress Malvi Malhotra has the sweetest personality and that lovely face that makes your heart smile. And while the actress looks amazing in Western outfits like shorts and blazers, her traditional looks with the perfect accessories are like daggers to the heart, one shoot and you'll definitely die!
We have compiled 5 Traditional looks of Malvi Malhotra that will make you gasp in amazement: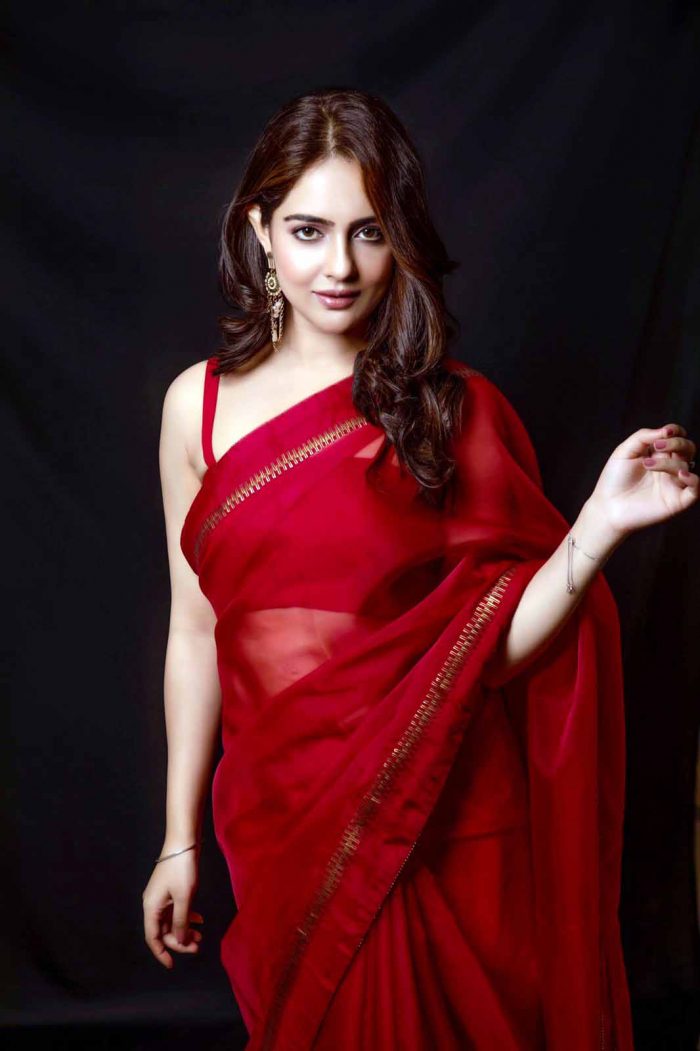 1. The Sexy Sarees
With a sleek tender waist like that,  sarees give Malvi the perfect outline. In blossoming colors of pink and reds, the actress has always looked gorgeous in any saree that she has ever been in.
2. The Punjabi Patiyalas
The spring in her step and easy go lucky aura of Malvi makes her a total punjabi kudi and these red patiyala looks are just to die for. Taking a simple kameez and patiyala to such great heights, Malvi has proven that clothing an Indian girl looks the best in Indian outfits.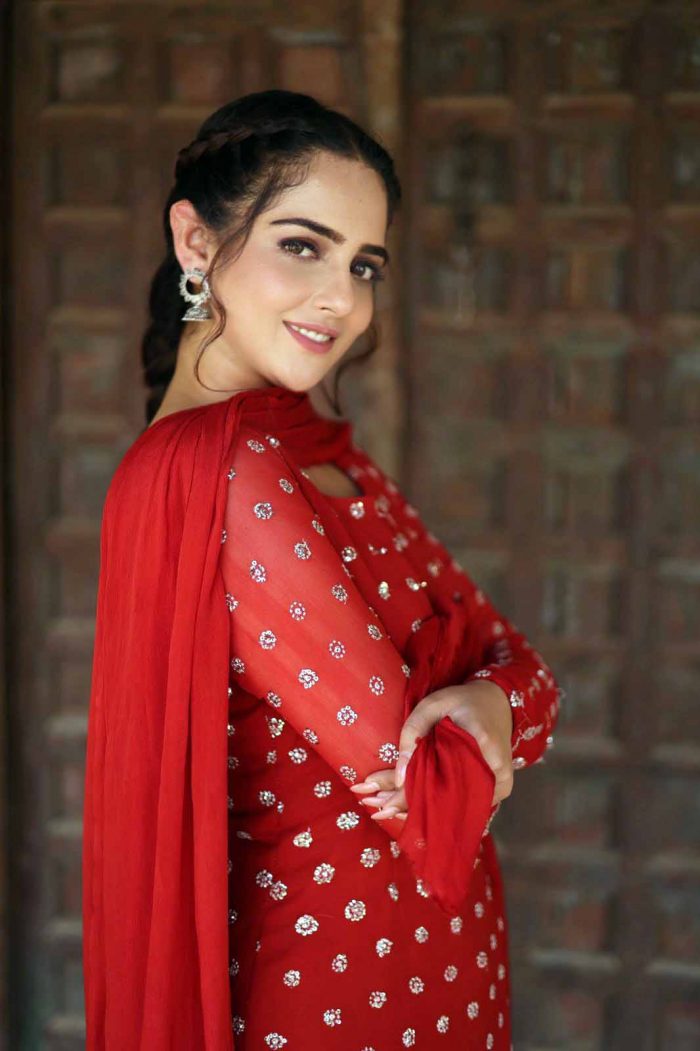 3. The Saucy Salwar Suits
With low cut kameez necks and flirty short sleeves, these saucy salwar kameez looks are just too cute on Malvi. Even in some music videos like 'Ghungroo' the actress has donned a salwar kameez and we must say that look really does wonders for her.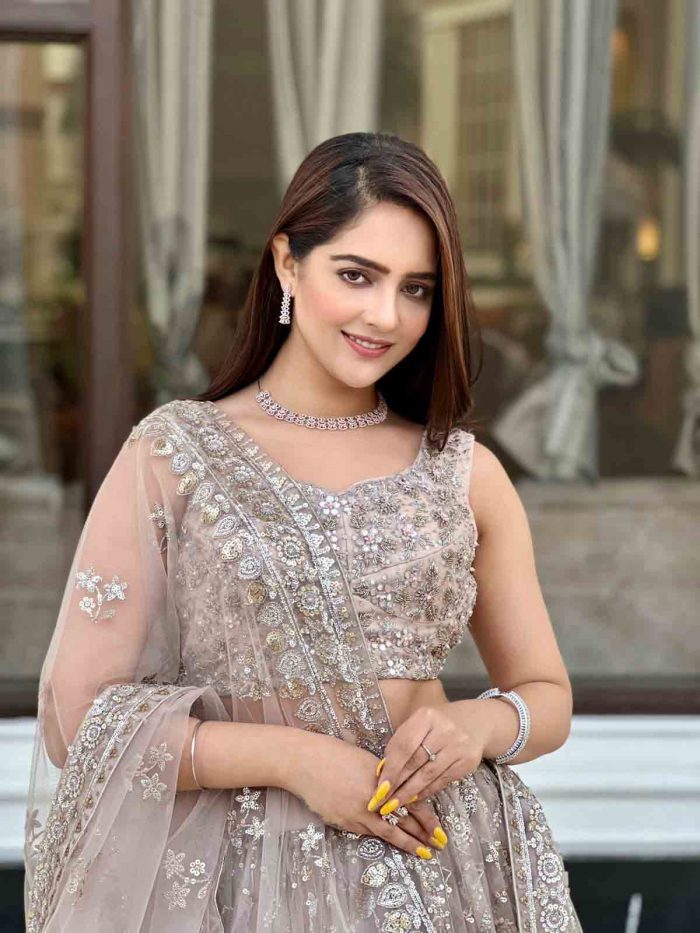 4.The Lovely Lehengas
A diamond studded, flowy pastel shade lehenga is the Queen of Indian traditional looks and as seen 'Dance Sohniye' , Malvi can rock the perfect lehenga thumka.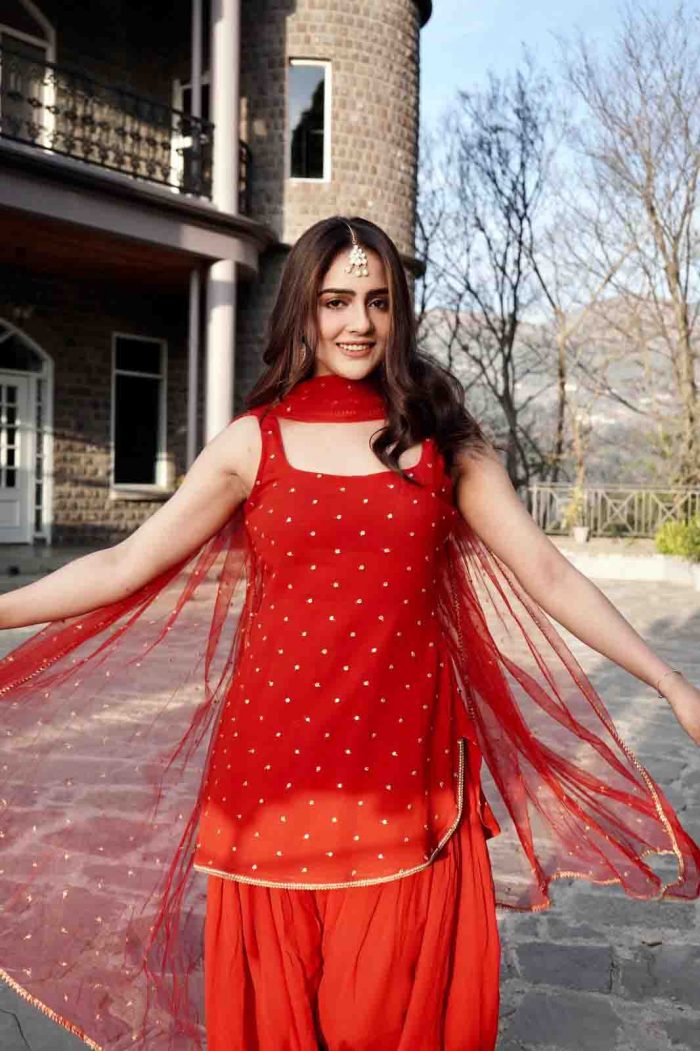 5. The Beautiful Bindis
To complete any traditional look, a bindi comes to the rescue and that little dot on a beautiful forehead just adds cherry on th cakes. Many hearts have stopped on that bindi and many poems written around it so don't take that little bit of Indian heritage