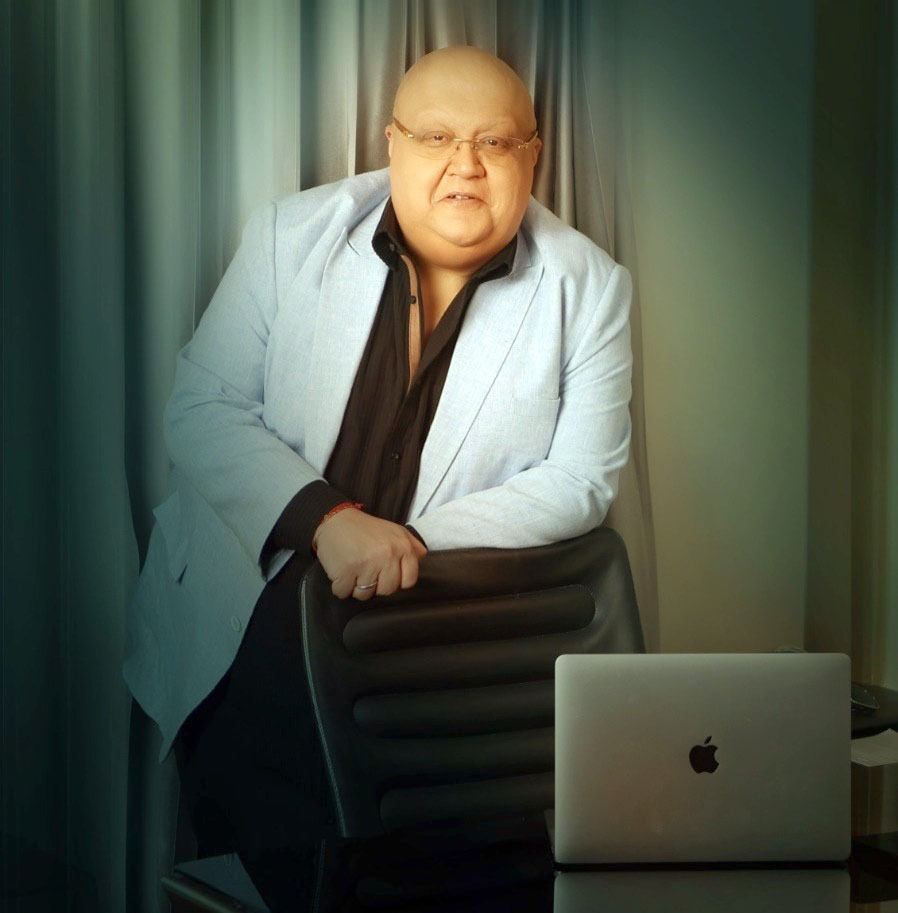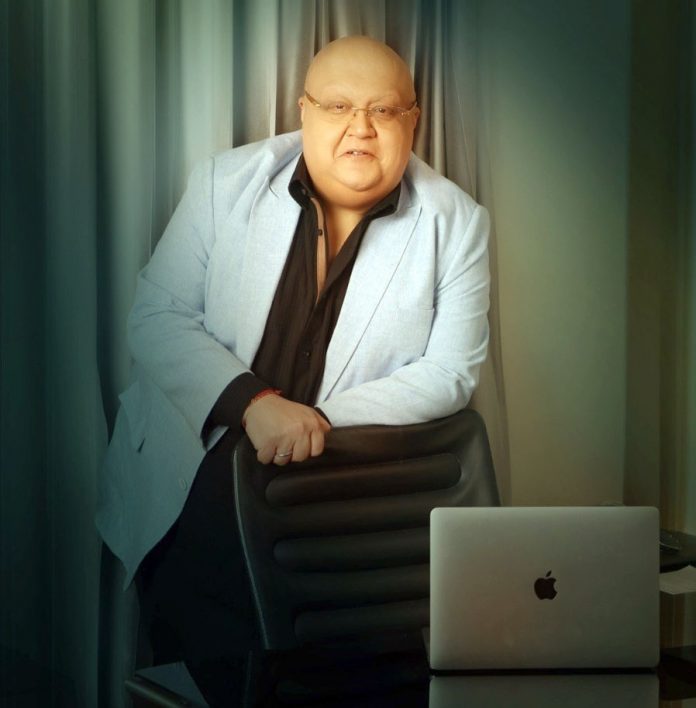 Mumbai News, 09 Aug 2022 : Amit Bhatia is a visionary who creates a relentless thrust towards excellence with passion and zest for innovation. He, who has been in the MICE industry for 19 long years, brings aboard a plethora of expertise. Amit Bhatia, is now ready to take on the role of a producer and produce his first Bollywood film, followed by two more in the coming year.
Talking about his film, he says, "The movie has an incredible plot and I have also been eager to share it ever since I read the script. I always wanted to make sensible cinema for families to watch and enjoy. This is my first step towards it We are working very hard to make sure that everything about this project is best suited, we already have one of the best creators and composers onboard. The characters for this project have been chosen by the script's specifications. I promise the audience that this will be a unique tale that they will all adore. "
The movie is slated to commence production by October this year and will be shot in Agra.
Mach Films is also aiming to offer two more Bollywood films to their audience in 2023. Its second film will go on floor in April 2023 and will be shot in London, followed by the third in mid 2023. Stay tuned for more updates.