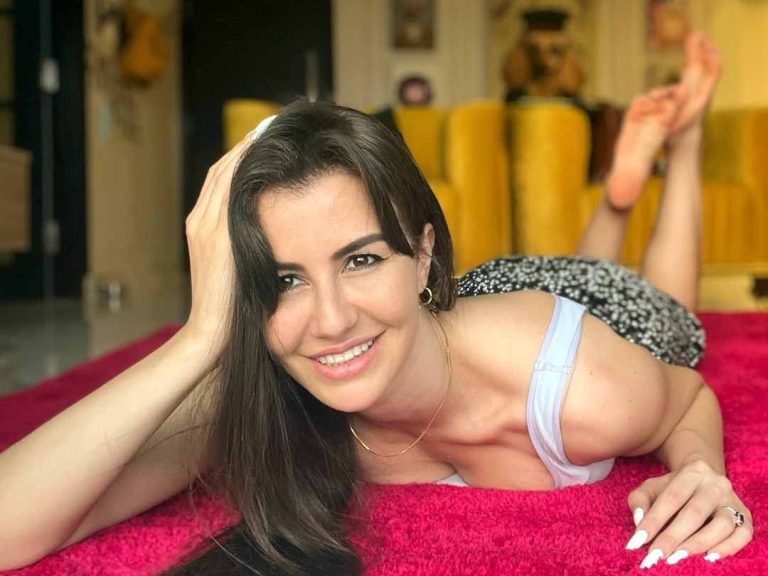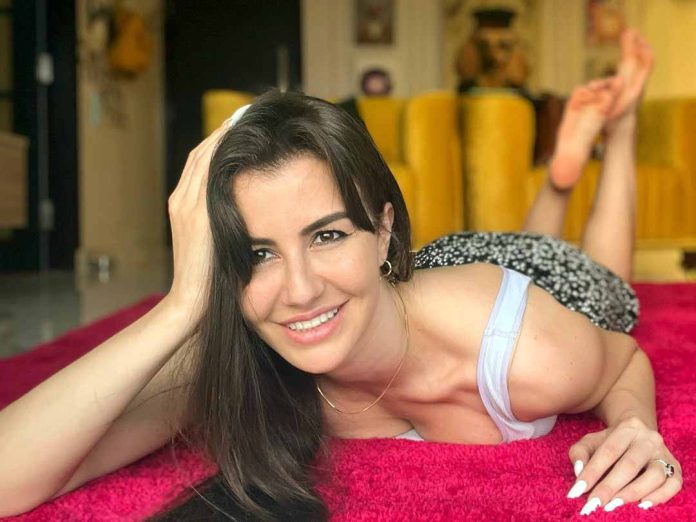 Mumbai : Giorgia Andriani has been the talk of the town for quite some time now. All thanks to her good looks, impeccable fashion taste, and charming personality. The actress is known to make headlines for her projects or her appearances at events and parties. Even with staying up late, wearing makeup, and getting little sleep, Giorgia, is not letting her skincare regimen suffer. The actress reveals her top ten beauty and skincare tips for flawless skin.
Are you obsessed with Giorgia's no makeup look and selfies? Well, you need to follow her skincare regime for that. The gorgeous actress makes sure that she drinks a lot of water to stay hydrated. Drinking water helps in flushing out the toxins from the body and keeps it moisturized and supple. She also takes multivitamins, including Vitamins A, C, and E. She keeps herself healthy from within by eating right.
https://www.instagram.com/p/CWF9CT1PJL2/
Giorgia also believes in eating gharka khana and always removing makeup before she gets her beauty sleep! The actress reveals that she is very particular about removing her makeup and cleaning out her skin before bedtime. "No matter how tired I am or how hectic my day has been, I always make it a point to take it off."
https://www.instagram.com/p/CV77GB9KiEG/
Giorgia Andriani also uses home remedies. The actress says she never forgets to apply her favorite milk and aloe vera mask and always carries her lip balm and sunscreen.
https://www.instagram.com/p/CnMrzncv-oX/
Talking about gharka khana, Giorgia believes in eating clean food and also revealed that she regularly drinks carrot juice and loves to snack on smoothie bowls.
https://www.instagram.com/p/CiU8MTnPWcH/
Lastly, Giorgia stresses the importance of relaxing. She says that stress can instantly affect your skin. The actress also says that traveling helps her unwind, and she loves to go to spas. She also revealed that she loves to use rosehip oil for massages.
https://www.instagram.com/p/CiuP24Cv5pg/
On the work front, Giorgia will soon make her Bollywood debut with Shreyas Talpade in Welcome To Bajrangpur.