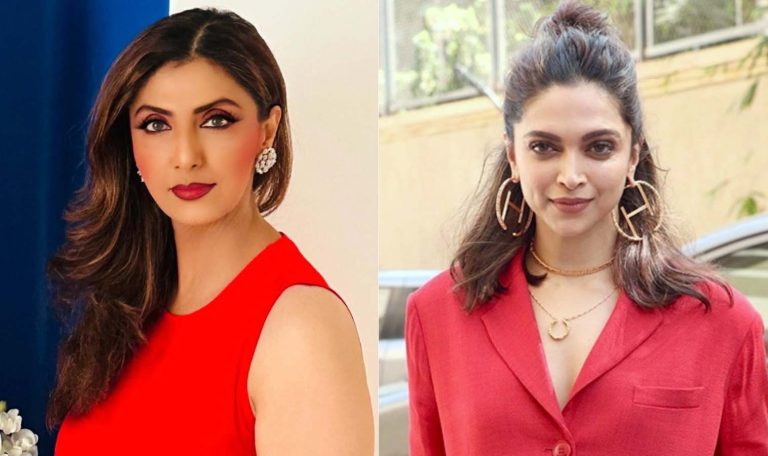 Mumbai : In the dazzling world of Bollywood, inspiration can be found in the achievements and journeys of seasoned actors. For Jyoti Saxena, who is one of the rising stars in the industry, Deepika Padukone stands as an irrefutable force of inspiration.
Jyoti Saxena recognizes Deepika's unwavering determination, relentless work ethic, and exceptional talent as qualities that motivate her to push her own boundaries and strive for greatness in the Bollywood industry. Inspired by Deepika's journey, Jyoti Saxena has found the strength to embrace her struggles and work tirelessly to achieve her dreams
Jyoti Saxena reveals how Deepika has turned out to be her inspiration from all the actresses in the tinsel town the actress exclaims, "Deepika Padukone's dedication to her craft is truly awe-inspiring. From powerful historical dramas to heartfelt contemporary stories, she has proven her ability to breathe life into any character she portrays. And this is what as an actor even I like to carry forward in my journey"
Jyoti further went on to say, "Deepika's fearlessness motivates me to seek roles that have a meaningful impact and contribute to breaking stereotypes in the industry"
Talking more about mental health and overcoming it Jyoti says, "Deepika's strength inspires me to prioritize my own well-being and reminds me that resilience is key to navigating the highs and lows of the industry. And because of all these things as a girl, i feel that she is one actress who serves as a reminder that with hard work, determination, and a thirst for continuous improvement, I too can make a lasting impact".
Definitely, we can say that Jyoti Saxena really admires Deepika Padukone a lot and we can't wait to see Jyoti Saxena leaving a steady mark in the hearts of the audience with her performances.