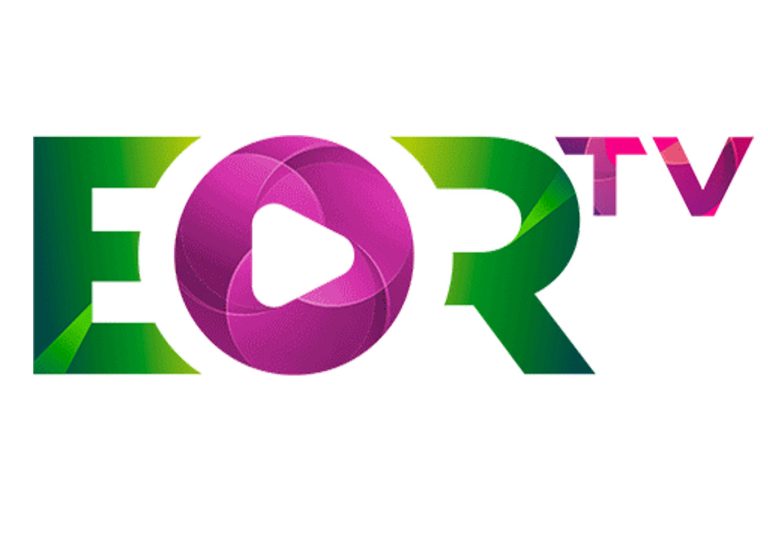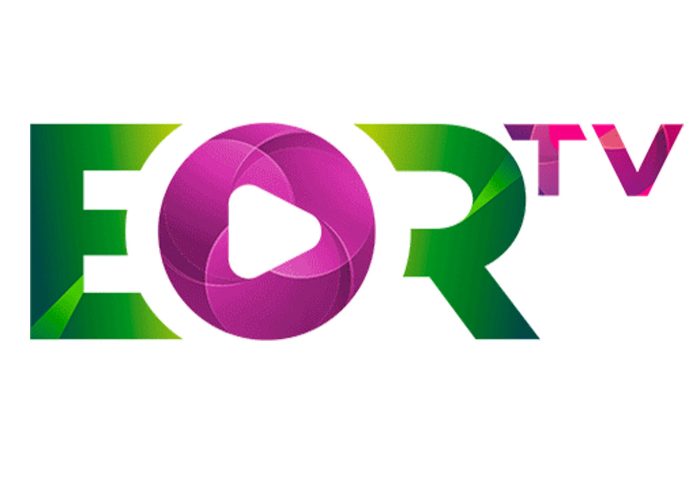 8th June 2023, Mumbai: – Fast growing inclusive content focused OTT platform EORTV enters into a strategic partnership with Jio Set-Top Box (STB) to enhance distribution. As a part of the arrangement EORTV app will be available to Jio 4K STB subscribers. Users of Jio 4K STB can now access EORTV on a bigger screen with ease. Users will need to select from a wide array of plans offered by EORTV and pay through the platform's website to enjoy seamless viewing of the content on Jio STB. EORTV APP will be available for all Jio Fiber Subscribers via Jio STB and can be downloaded from Jio Store
As a part of the strategic partnership, EORTV's entire slate, all family and digital content both paid and subscription based will be available on Jio STB in perpetuity. Jio in turn will push the app through notifications and various other marketing activities.
Falguni Shah, Managing Director, EORTV said, "It is very encouraging for us when mainstream platforms extend a hand of friendship. Our ethos since inception has been to create content that is inclusive and can be enjoyed by people for diverse backgrounds. Our strategic partnership with Jio STB has fuelled our growth and has added impetus towards the realisation of our vision. This association marks the beginning of expansion of our distribution network and wider penetration in the market".
EORTV is a video streaming app that offers thousands of hours of premium, exclusive and original content. The main mission of EORTV is to create a number of diverse and inclusive stories thereby eliminating any kinds of biases based on gender stereotypes and sexual orientation(s)