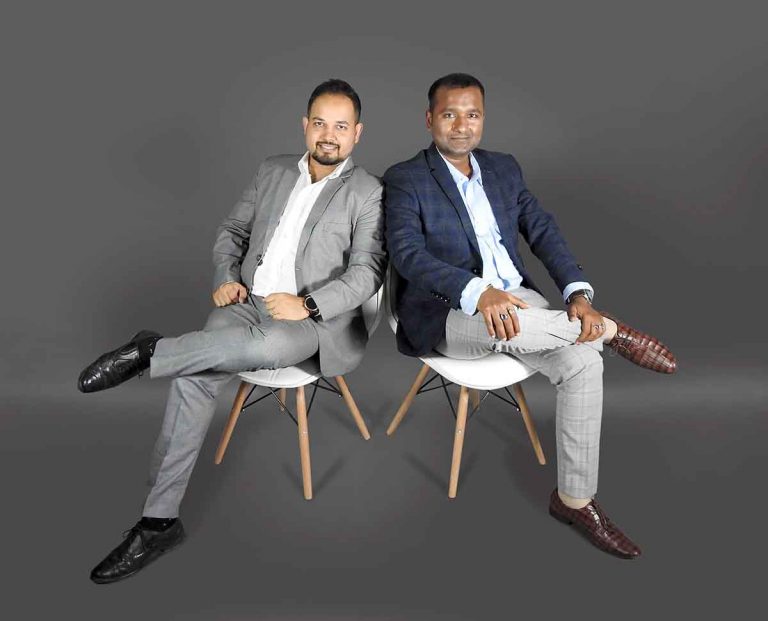 New Delhi, 26.10.2021: This Festive season,Prakritii Cultivating Green, the first 'Made-in-India' range of organic products in the lifestyle category has urged the people to avoid using harmful plastic cutlery and switch to biodegradable cutlery by them. Prakritii provides complete tableware products solution to customers and brands across the globe.
Prakritii – Cultivating Green took form in the year 2011 by Vaibhav Jaiswal and Amardeep Bardhan, and since then they have been making waves with its dinnerware made with Arecanut Sheaths (leaf extensions) naturally shed from Areca (Palm) trees and are widely acclaimed in United States of America (USA), Canada, Australia, New Zealand, Saudi Arabia, UAE, Israel, Kenya, Egypt, South Africa, Russia, CIS Countries, South East Asia, Japan, Mexico, Brazil, Argentina, Panama, United Kingdom, Germany, France, Sweden, Spain, Denmark, Baltic & Scandanivian countries to name a few.
Product Features:
All the products from Prakritii has India's first-
1.100% nature biodegradable made from fallen leaves which leads to no cutting down of plants and trees
2.Natural and Attractive which makes it Stylish, Elegant and Unique
3. Organic and Eco-Friendly with no glues, chemicals, plastics, waxes and toxins
4.Durable and Versatile which stands up to hot foods, liquid and direct sunlight around 6 to 8 hrs
5.Easy compostable within 7-10 days
6.Safe for Oven, microwave and refrigerator
According to, Vaibhav Jaiswal & Amardeep Bardhan, Co-Founder of Prakritii " Hygienic food practices have always been a part of a healthy lifestyle. This festive season, we want people and brands to switch to biodegradable tableware and move a step closer towards the healthy lifestyle."
"Prakritii dinnerware is made out of fallen leaves which are of no use in general. So, this usage gives the product its uniqueness. If these leaves are not used, it simply decomposes or being thrown into the pit. They collect these fallen leaves and mold them to be used as dinnerware, the best elegant-looking dinnerware which is eco-friendly. After one use, it can be dumped into a pit that decomposes itself in 7-10 days. ",they added.