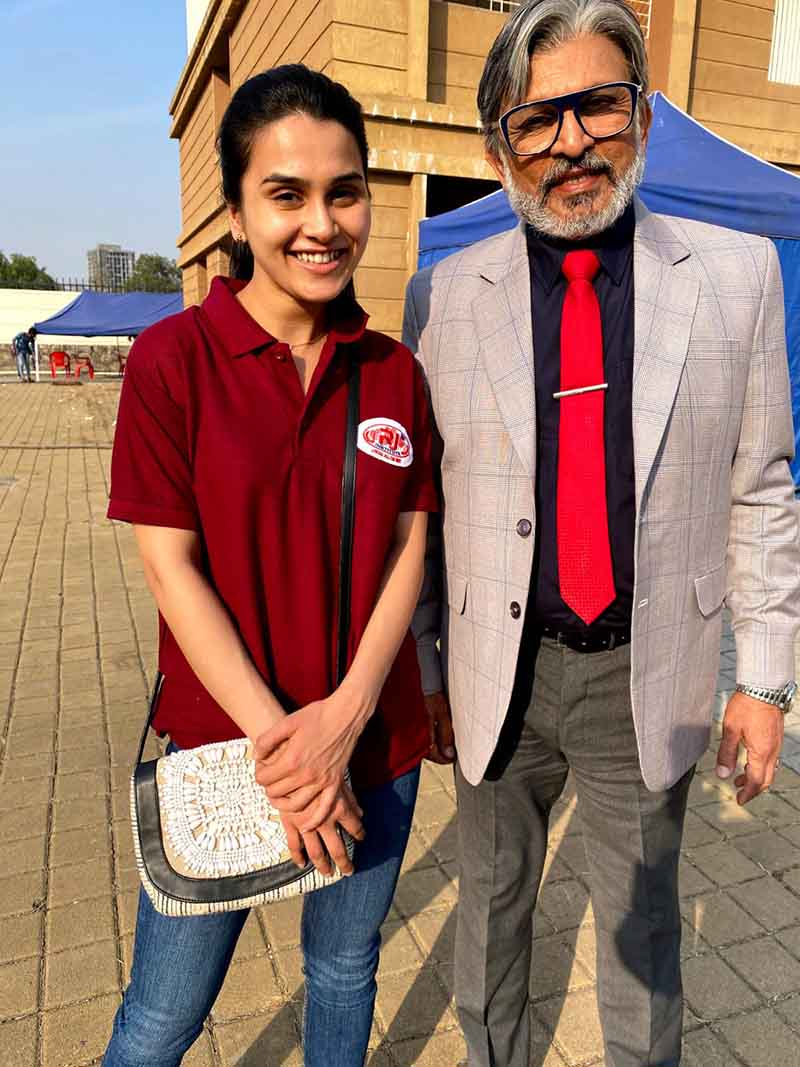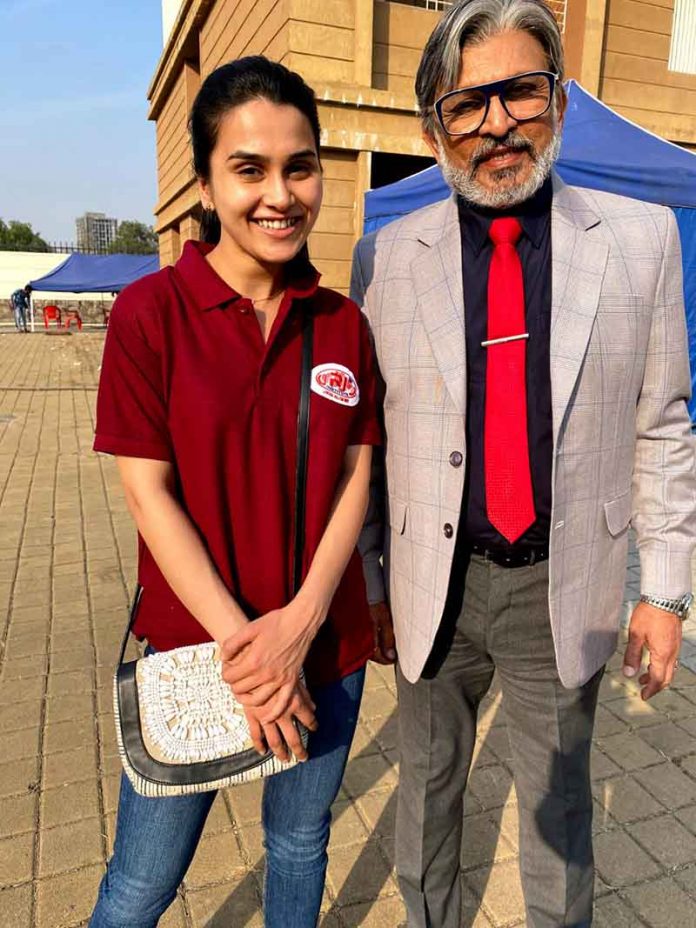 Mumbai News, 05 Aug 2022 : Riding high on the huge success and critical acclaim of her latest release 'Ghar Waapsi', the young and talented Anushka Kaushik is excited about the favourable response coming her way for his latest release, 'Crash Course' on Amazon Prime Video.
Ever since the trailer of the slice-of-life drama, 'Crash Course' was released recently, it has been creating a buzz on social media for providing a glimpse into the lives of students in Kota, which is popularly touted to be India's coaching capital. The show, directed by actor and writer Vijay Maurya, features esteemed actor Annu Kapoor, Bhanu Uday, Pranay Pachauri, Hetal Gada and Riddhi Kumar to name a few.
Apart from the terrific script and narrative, Anushka feels blessed to be a part of the show that gave her the opportunity to share screen space with one of her favourite actors, Annu Kapoor. Sharing an interesting anecdote of working with the veteran actor, Anushka informs, "It was my first day shoot and I had no idea how I'm going to interact with the director and others. On top of that, I got to know that I had to shoot a scene with Annu sir. It's one of the major scenes to be shot between Annu sir and me. It was a confrontation scene and that too at 6 in the morning, I wasn't nervous but I had butterflies in my stomach as I was looking forward to shooting the scene with Annu sir."
"Once I saw Annu sir, I thought it would be like the vibe of a star entering the room with his entourage, but it wasn't like that. Rather, it was such an aura where we all were so comfortable. And from that very moment he was not co-actor but Mr. Jindal (the character he is playing ) in front of him. The director was so happy with the scene that after cut , he came into the room dancing. While I like giving space to my co-actors once the shoot is over, I was sitting at one corner where Annu sir called me and asked, 'Beta, what are you doing, where are you from… I loved your performance'. Later, we sat and he narrated me so many interesting stories and poems which he used to recite during his theatre days. We used to discuss cinema and life during breaks and it was a great experience working with the living legend," Anushka adds.
Anushka will also be seen playing a pivotal role in the second season of the popular show, 'Maharani'.