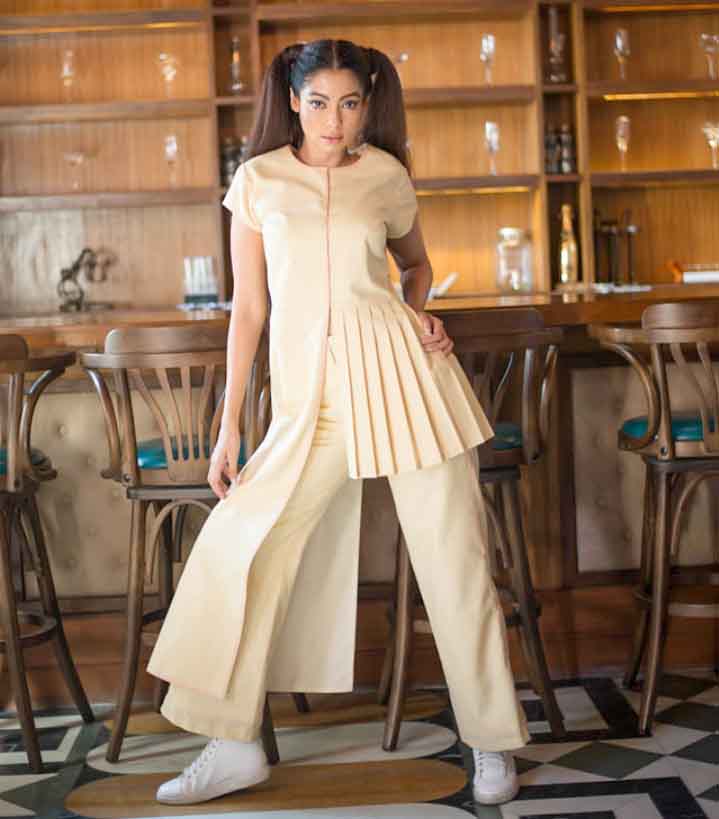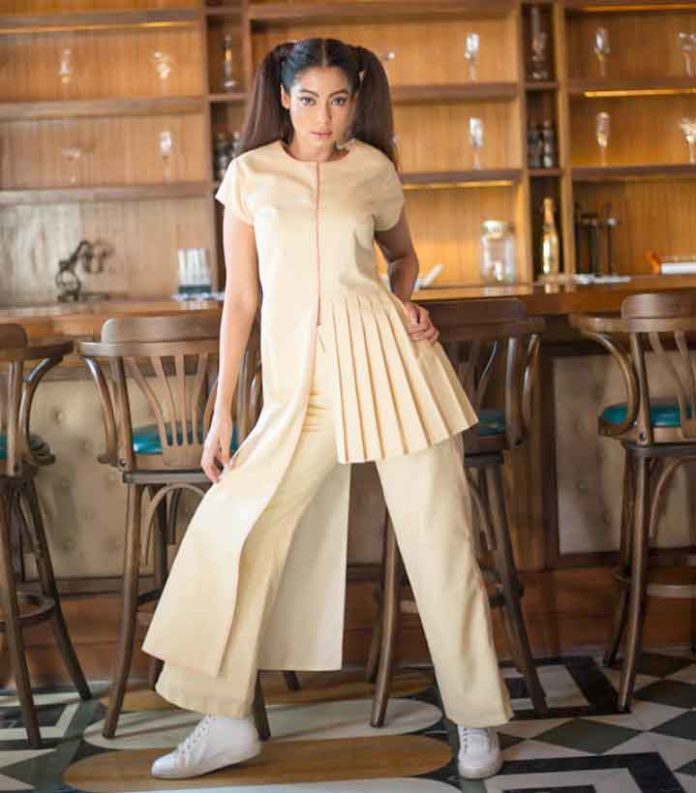 Mumbai News, 12 April 2020 : Spending even an hour without coming across the word 'coronavirus' seems to be next to impossible these days. While the productions have halted, film theatres shut, B Town celebrities have a new task at hand – saving themselves while also influencing others to practice precautions against the deadly coronavirus. Recently, Mirzapur Actress Anangsha Biswas who is residing in Mumbai shared a video, dedicating a song to the police officers and all the officials who are actively fighting against Coronavirus.
Akshay Kumar kicked off a 'Dil Se Thank You' campaign where the superstar was seen holding a placard with the same written on it and he thanked everyone including police, doctors, medical staff and more for battling COVID 19. Now, Many Bollywood celebrities have joined the campaign and expressed their gratitude to front line fighters. And one of them is Mirzapur Actress Anangsha Biswas who shared a video of herself signing 'Hum Honge Kamayab Ek Din', she further said "Namaste dosto I'm Anangsha Biswas and I want to thank our front line soldiers police, Medical professionals, sanitisation workers and everyone a big big thank you, because of them we are safe and sound at home and I want to appeal to all the Indians that please stay at home Be with your family and help everyone fight against COVID-19"
On the Professional front, Anangsha started as a theater artist. Later, she appeared in movies like 'Benny And Babloo' and 'Luv Shuv Tey Chicken Khurana'. The actress rose to fame after playing the role of Zarina in 'Mirzapur' and will soon be seen again in 'Mirzapur 2' and Hostage.