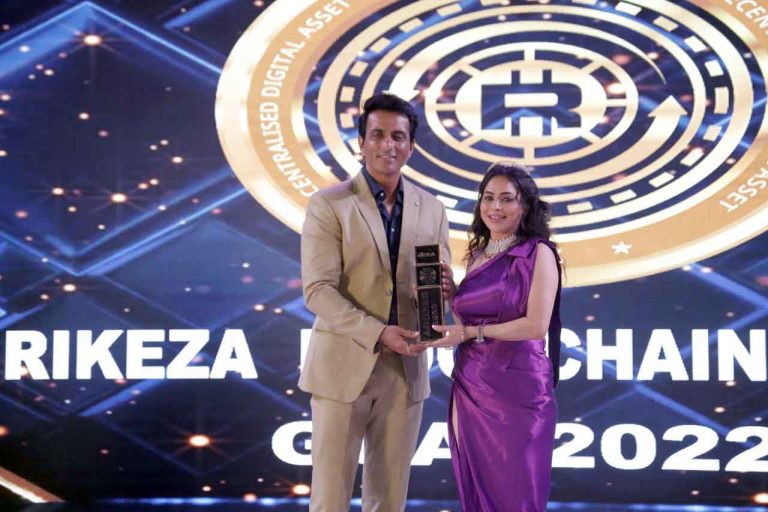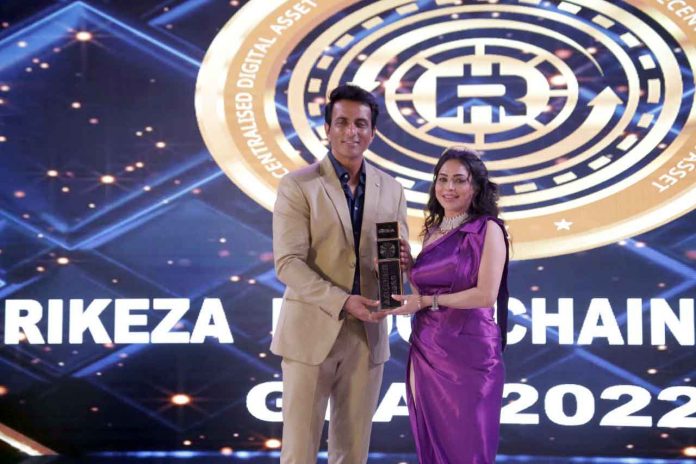 Mumbai News, 04 May 2022 : Mr. Hot Mr. Kool actress Nikita Rawal has achieved numerous feats in her career and has time and again won appreciation and  recognition for the same. At the Rikeza and Wedding Icon Awards she once again received an award from Chief Guest Sonu Sood. The Roadies 18 host made the event an even more memorable one and felicitated the awardees.
Praising the amazing city, Nikita Rawal said," It was great to be in Goa at such a good time. Along with attending the Goa Summit, I thoroughly enjoyed the serene nature and the glistening sands of Goa. With such a deep cultural and and uniquely loving people, it's definitely the best place to go.
Actress Nikita looked exclusively Royal in a Violet one shoulder gown at the Rikeza and Wedding Icon Awards. Presented by Brand Icon, this event's PR was managed by Shimmery Entertainment in beautiful Goa. Nikita keeps treating her fans with excellent performances and sizzling pictures from her photo shoots and we must say her fashion sense is too good to ignore.
Currently, Nikita is preparing for her upcoming Tamil movie starring Vijay Kumar Shetty. She will be seen playing the role of a corporate business girl. The film will be shot in various locations in India and Bali, Indonesia.