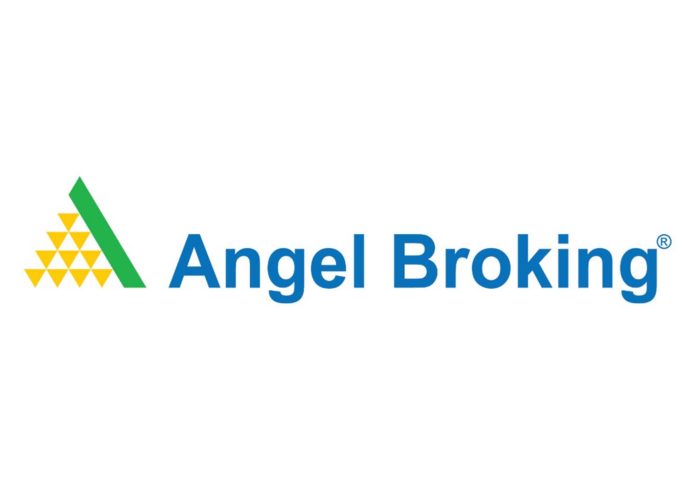 New Delhi, 18 Nov 2020 : Moderna became the second U.S. firm a chfter Pfizer Inc. with its vaccine against the pandemic. The pharmaceutical company claimed its vaccine is 94.5 percent effective. The COVID-19 cases are constantly on the rise and have now triggered fresh lockdowns across several nations. Worldwide reported coronavirus cases have surpassed 55 million with a death toll of more than 1.33 million. These developments had a mixed impact on the commodities market during the Tuesday commodities trade.
Gold
On Tuesday, Spot Gold prices ended lower by 0.52 percent to close at $1878.6 per ounce as the vaccine euphoria continued to hamper the appeal for gold. Moderna vaccine's effectiveness drove the investors away from the yellow metal. However, the losses for the yellow metal were limited with increasing COVID-19 cases as well as lower dollar keeping a lid on the market's risk appetite. Furthermore, global central banks are expected to continue with their accommodative stance in the coming months to help the economy revive to the pre-pandemic levels which will support Gold in the near term.
Crude Oil
WTI Crude gained about 0.2 percent on Tuesday to close at $41.4 per barrel. The gains were a part of the optimism over the potential vaccine and hopes over tighter supply by OPEC. Nevertheless, widening impact of the pandemic kept the prices in check. The Organization of the Petroleum Exporting Countries (OPEC) and its allies were set to further reduce the production cuts in January'21 by 2 million barrels per day from the current 7.7 million bpd. However, considering the ailing Oil markets and no concrete signs of revival in demand, the group might bend towards tighter supply in the coming months which underpinned oil prices.
Surge in the COVID-19 cases around the globe amid hopes of a possible rise in U.S. Crude inventory levels might weigh on oil prices in the near term.
Base Metals
Most base metal prices on the LME traded positive as solid demand and growing industrial output in China amid hopes over a potential vaccine improved the demand outlook for industrial metals. While optimism infused by the vaccine and rising bets on more monetary stimulus by global central banks elevated the prices, near-term demand worries due to fresh lockdown in major economies kept the prices in check.
In October'20, China's Aluminium output stood at 3.20 million tonne, 9.7 percent higher from a year earlier, as new smelting capacities came into the picture to take advantage from the rising prices. Nickel prices were pressurized reflecting the fall in stainless steel prices on China's Shanghai Futures Exchange on expectation of a possible surplus. Stainless steel producers trimmed their prices as the output was expected to increase in the months to come.
Copper
LME Copper ended lower by 0.56 percent to close at $7068 per tonne as pandemic worries outpaced all the positives and weighed on the red metal prices. Mounting coronavirus cases around the globe might lead to fresh curbs in major economies and weigh on the demand outlook while pushing the prices lower.angel broking