New Delhi News : The Evening Nature Bazaar is a one stop for all the organic stuffs, spices and exotic food to splurge on. It is a weekend gateway to enjoy the vibe of a organic market. The Evening Nature Bazaar brings you the wide range of home-made pickles and spices and also the best beauty products for your body.Pottery, handcrafted accessories, quirky hair bands, hand block printed bags, pouches, aprons and beautifully patterned Kitchen Linen, coconut products like  coconut chutney powder, coconut palm sugar, coconut beauty products, handmade beauty products are the highlights of this weekend bazaar. Smooth your skin and soothe this heat with coconut rich food items and cosmetics available at resonable price.Also, stoles/duppattas, bags and accessories are available to match up to the latest fashion trends.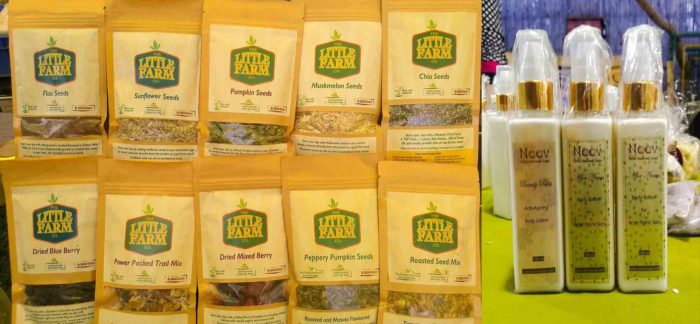 PARTCIPANTS :
From bringing farm fresh fruits/vegetable to the organically grown and preservative free pickles, The little farm and co have it all. Artisian Palatte brings unique range of salts and seasonings to spice up the light summer cuisines. Strawberry Demerara sugar and onion garlic chilli pepper are their best picks for the season. Wildflower Naturals is all what your body needs this summer,providing you the best bath and beauty care products. Rabiah Coconut Products  is all about how to pamper your body with  coconut beauty products and coconut extract soaps. Teal Tree offers handmade beauty products that are dedicated to enhance the possessed beauty of an individual, mild soaps that are Real Charcoal, Mint and Aloe Vera based solve the most common beauty problems,also available home-made products that are good for hair. From pulses and grains to cooking oils, Desi Utpad has been able to create a community of people who are involved in active organic farming with the aim to have a greener and healthier society. Scrumptious food items such as spicy Purani Dilli chat and loaded cheese burst with chocolaty waffles are also available at this weekend bazaar.
FOOD ARENA
Beat the summer heat with flavoured icy popsicles – mango, kaala khatta masala fresh fruit coolers, lemonade & salads, Frothy & flavoursome buttermilk, milkshakes and Cookouts best suited for the weather. Wood fired organic pizza is the wholesome experience you're looking for this weekend..!!
Organic Pizza made on hand kneaded dough with farm fresh organic vegetables, topped with fresh cheese and herbs is also available.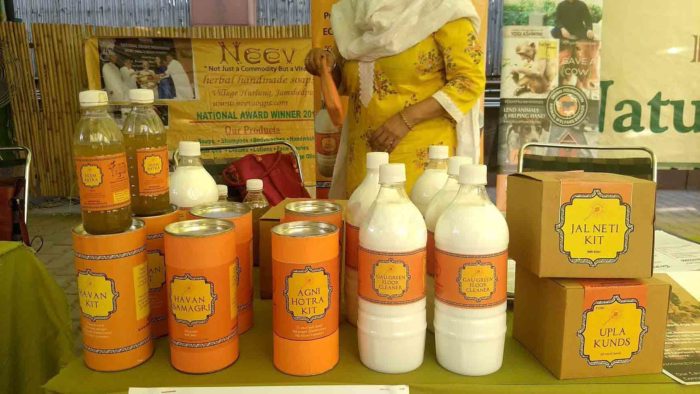 GALI -E -KHAAS
Finest pottery, hand woven cotton apparel, handmade baskets and Handcrafted accessories for the craft lovers at the weekend bazaar .
This weekend find your favourite story book only at The Evening Nature Bazaar. From Roald Dahl, David Williams to Julia Donaldson. Walk in and shop away at the bazaar while children are busy reading their favorite  picks. Don't miss the fun!!
The books are only for reading and not for purchase.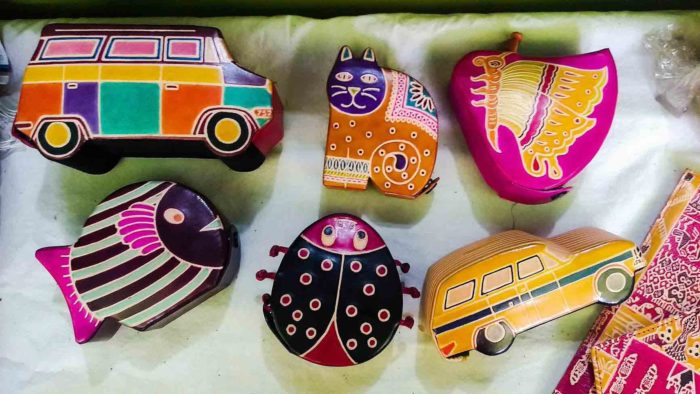 CRAFT WORKSHOPS
Saturday and Sunday
ABOUT DASTKAR:
Started in 1981, Dastkar affects the lives of more than 1 lakh artisans every year working with over 600 craft groups across 29 Indian States. Dastkar strongly believe in crafts as a catalytic tool for social and economic empowerment and earning. Dastkar's role is to help craftspeople find the opportunity, confidence & resources to become self-sufficient. The Bazaars and Exhibitions provide craftspeople the exposure and direct interaction with urban customers, enabling them to gauge market trends and customer demands first-hand.