Mumbai, 17 Oct 2020 : The soundtrack of Zee Music Company's latest song 'Without You', sung by gifted singer Kumar Sapan is out on 16th October, 2020 and streaming now. Featuring and Introducing fresh faces of Anshuman Rajput and Deepra Mishra, this song comes as a treat to both eyes and ears, and a promising chart-buster. Shot in the exotic mountain ranges of Himachal Pradesh with the picturesque vision of Director-duo Mintu Singh and Aamar Dongra in creative collaboration with D.O.P. Bobby Ravi.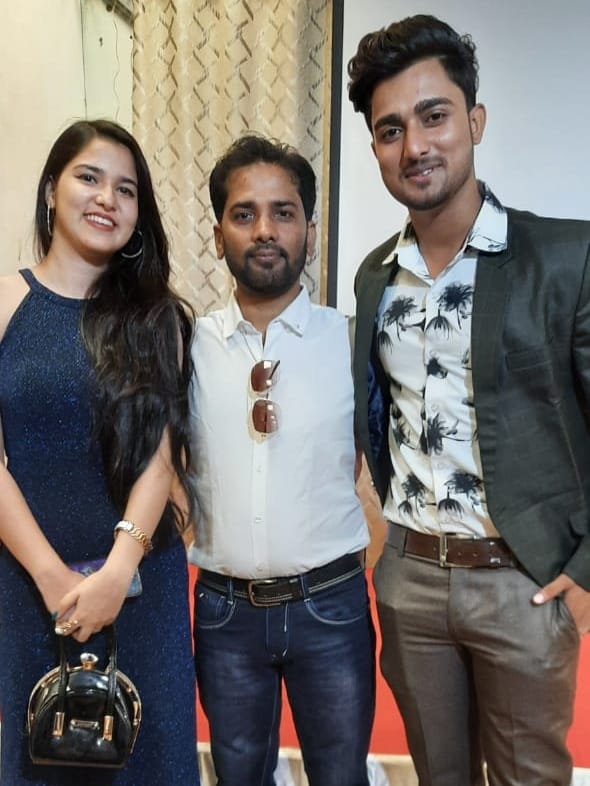 The natural light technique used in the entire song and an amazing camera choreography beautifully justifies the penning of sad romance by lyricist Anoop Singh. The music arrangement and composition is catchy and guarantees repeated playing.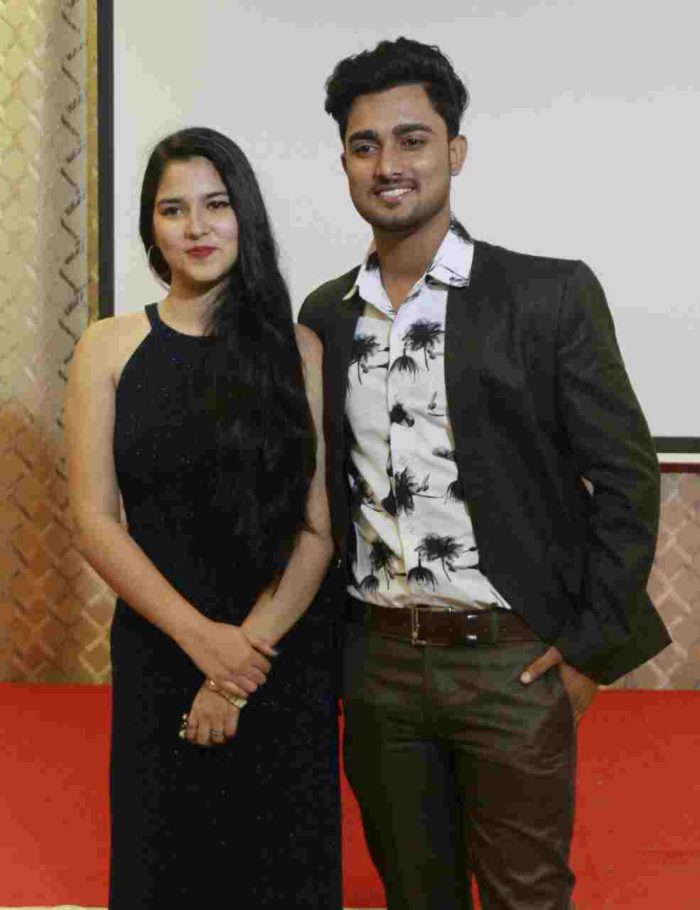 Presented by D.K. Dream Entertainment, a prime Mumbai based Production and Distribution Company that provides all the services to the Entertainers, Directors and Filmmakers under one roof, the entire song production and release is solely managed and executed by its Director/Producer Dharmendra K. Roy. Besides Producing and Directing Films/ TVC/ Music Albums/ Short Films, the experienced brigade of D.K. Dream Entertainment is well versed to handle all types of Distribution, PR, Marketing, Brand Management and Consultancy for all types of projects.